According to data from BossesWorld; Restaurants and ollers have prepared their own iftar menu. Restaurant prices are mostly between 250-750 TL. In hotels, it starts at 300 TL. In a luxury hotel, the price is 1,250 TL. This year's Iftar market is expected to be 15 billion TL. This year, the most suitable iftar menu starts at 150 TL and goes up to 1,250 TL. While prices in restaurants range from 250-750 TL, open buffets in hotels and restaurants start at 300 TL and increase to 1,250 TL depending on the number and location of stars.
According to a report by Betul Alacante from Sabah, representatives of the sector said that iftar reservations were mainly from corporate companies, and said that reservations this year were 40 percent lower than in 2019.
Explaining that a market of 8 billion TL was created from the Iftar menu in 2019, industry players stressed that despite the decline in demand this year, a market of 15 billion TL will grow in parallel with rising prices.
Costs have risen
Ramzan Bingol, president of the All Restaurants and Tourism Association (TÜRES), said the restaurants were closed for two Ramadan months due to the epidemic. "After two years, we will be hosting our guests again. Many restaurants have completed their preparations. This year, menu prices have also increased due to rising costs compared to 2019. Iftar menus in restaurants range from 150 TL to 700 TL. In luxury hotels these prices are 1,000. TL. More than " Says
High demand from the company
Bingöl says that corporate companies have saved during this period. "Conservation down 40 percent compared to 2019" He said.
Noting that about 8 billion TL of Iftar market was created from the Iftar menu offered in the month of Ramadan in 2019, Bingol said. "We expect a market of 15 billion TL to be created this year on the back of rising prices despite low bookings." Used phrases.
1,250 TL per person in Iragan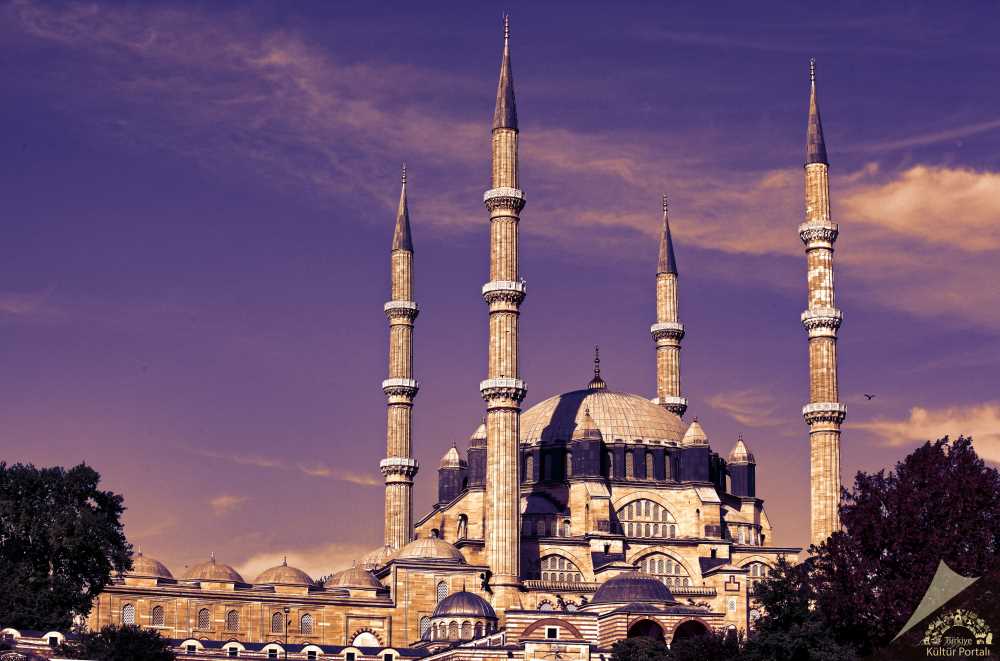 The fast-breaking menu of ganragan, one of the most expensive hotels in Istanbul, is set at 1,250 TL per person this year.
Nasi Kusadali, Director of Food and Beverage at Istanbul, Syragan Palace Kempinski, "As Chiragan Palace Kempinski Istanbul, we are requesting Iftar invitations for both restaurants and events. We can organize Iftar individually and in small groups at our Tugar restaurant. Our price is 1,250 TL per person." Says
Explaining that they have started receiving corporate invitation requests, which have been suspended for the past two years due to Covid, for this year, Kushadali said, "The number of people attending Iftar varies from 60 to 500" He said.
Requests may come at the last minute
Burak Ekaterin, general manager of Hilton Istanbul Koziatagi, said that during Ramadan, the open buffet menu will start at 390 TL and the menu will be set at 300 TL. Add, "Every day in the month of Ramadan was full before Covid. However, requests for reservations are not very fast this year. Covid has accelerated last-minute reservations. Reservations that were 2-3 months ago began to arrive last week. A similar situation could happen." Says
We are projecting a 40 percent reduction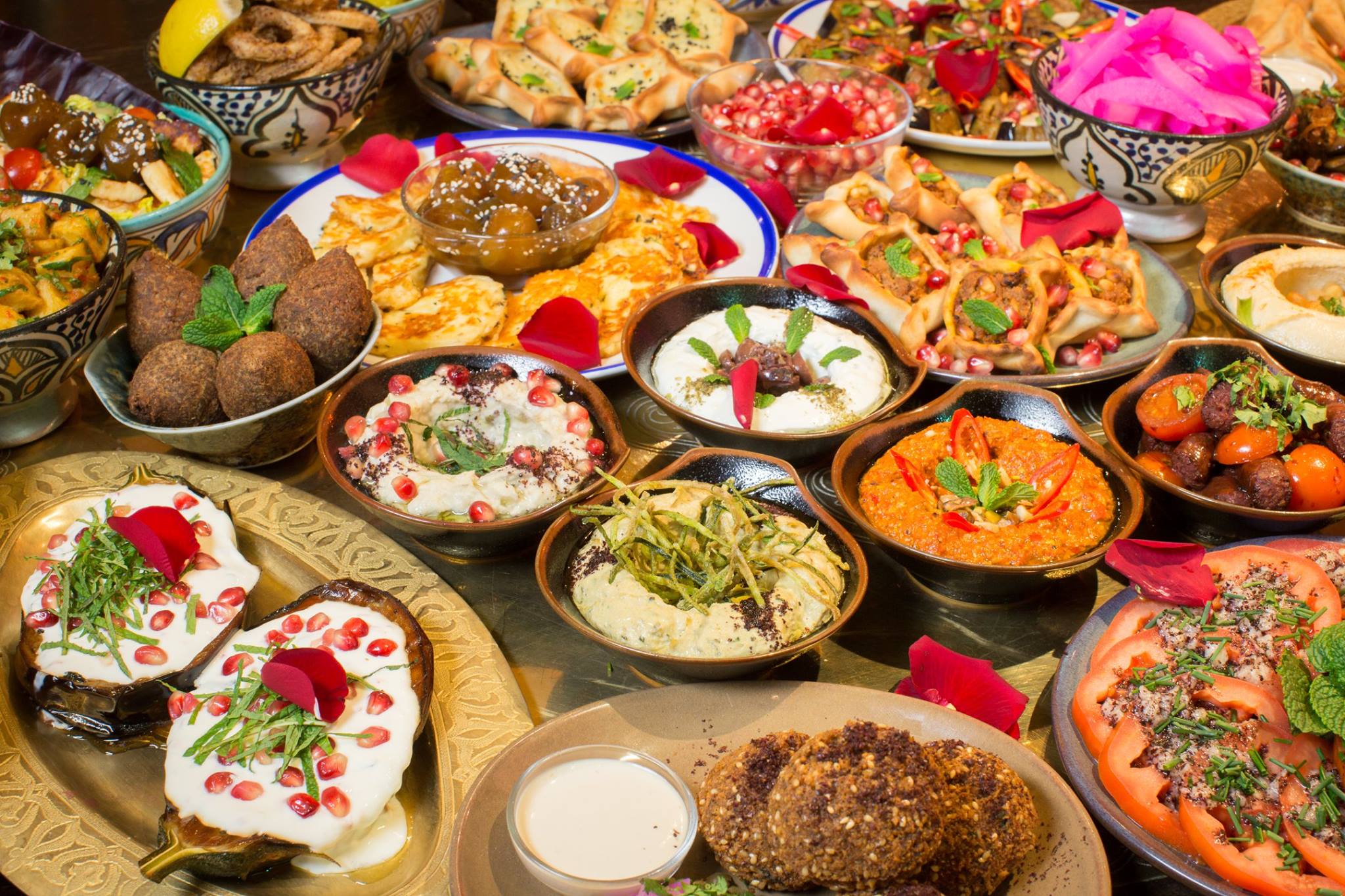 Vulcan Akkas, a board member at Aziz eBay Holdings, which includes restaurant chains such as Kosebasi and Ali Okakbasi, said they had set the price for the Iftar menu at 300 TL this year. Akkas, "Currently, they call from most companies and inquire about prices. Reservations have dropped by 40% compared to 2019. We have a structure with 15 branches. We have hosted an average of 4,500-5,000 people every day during Ramadan in 2019. We wonder if this will be last minute." I don't know, but this year we have forecast a decrease compared to 2019 Says
The cheapest starts from 150 TL
Shazelli 425 TL
Ramadan Bingole Steakhouse 390 TL
Debli 400 TL
Hachi ahmat malatya sofrasi 380 TL
Ali Baba, seller of dried beans in Sulaimaniyah 150 tl
Guvench Connolly 250 TL
Ahmet Usta from Konya Ortaköy 345 TL
Connolly Restaurant 395 TL
Kadirgali Restaurant 250 TL