Vodafone Turkey Foundation and Habitat Association's joint project "Coding Tomorrow" has started coding training in a metaverse environment. Accordingly, one thousand children over the age of 13 will receive algorithm training in Metaverse between April and December. The trainings will be conducted using Virtual Reality (VR) glasses, with technology classes set up in specific village schools within the scope of "Coding Tomorrow".
Vodafone Turkey Foundation And Housing Association, Implemented 6 years ago to prepare children for the digital future. "Coding tomorrow" Her project continues to evolve with innovative educational content. To this day 242 thousand in 61 provinces Within the scope of the project, which reached out to multiple children, coding training was initiated in the Metavers environment.
Accordingly, project participants Over 13 years old Children will receive algorithm training, the first step in coding education with scratch on the metavers. Total 20 Virtual Reality (VR) glasses The trainings that will be used will discuss understanding algorithms and coding logic, developing algorithmic thinking skills, and understanding the algorithms behind the software.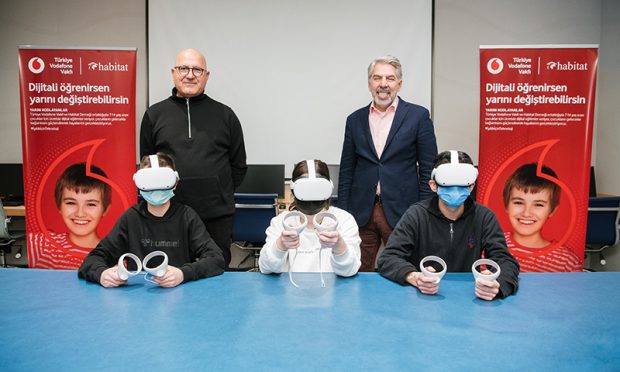 Average in Metaverse 45-60 minutes Computer training will continue at the end of the session. Within the scope of "Coding Tomorrow", training will be conducted in established technology classes in specific village schools April-December In time To one thousand children Achieve goals.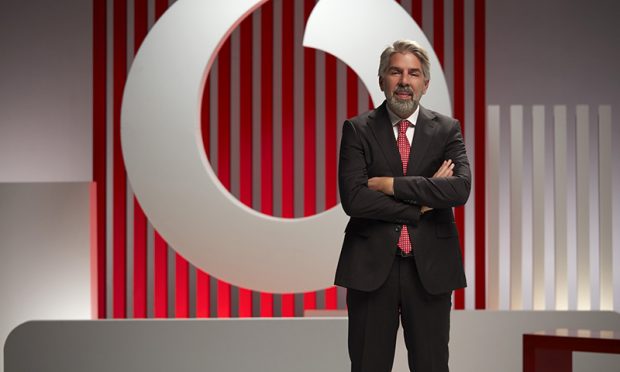 Subject assessment Hassan Suel, President of the Vodafone Turkey Foundation, Says:
"As the Vodafone Turkey Foundation and the Habitat Association, we are continuing the 'Coding Tomorrow' project, which we started 6 years ago with the great determination to raise the generation ready for the digital future. To date, we have taught coding to more than 242,000 children in 81 provinces. As we spread our project across Turkey, our goal is to enhance our children's digital skills in a variety of digital learning topics. With this in mind, we have included metavers in our project. Living classroom environments around the world are moving toward three-dimensional metaverse environments. We are also taking our coding training to Metaverse. Our goal is to introduce our kids to the most modern concepts and practices of technology. In this context, we will ensure that 1,000 children over the age of 13 receive algorithm training, the first step in coding, including virtual reality glasses in a metaverse environment. The trainings we provide at Metaverse will be an important milestone in preparing our children for the digital future. We believe that this step of ours will set an example in the field of education as well. With advanced technology, we aim to continue our educational journey on Metaverse, becoming richer. "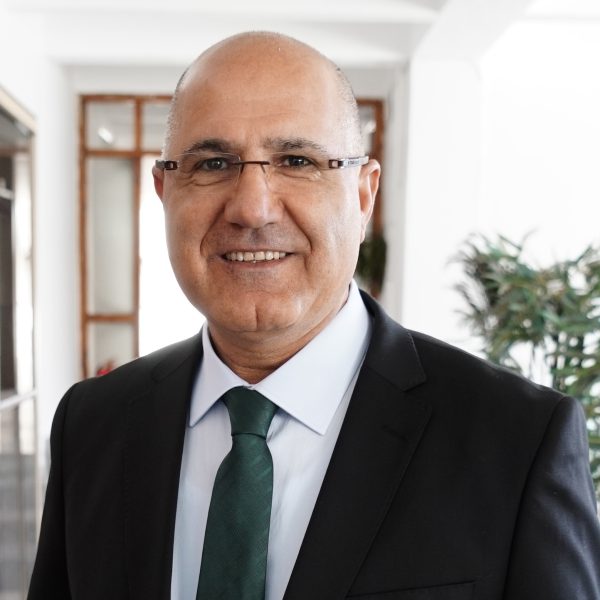 Sejai Ready, Chairman of the Housing Association He said:
"We are justifiably happy and proud to be able to expand the scope of our 'Coding Tomorrow' project, which we started in collaboration with the Vodafone Turkey Foundation and touched the lives of thousands of children day by day. Past processes have shown us how to read and write as important as knowing coding. Through our project, we develop processes that contribute to the preparation of children for the digital world of the future, leading to the digital transformation that our country is experiencing. We are taking our project to a whole new level by starting to give coding training that we have given in our project opportunities on Metaverse. As such, we continue to introduce technological innovations to our children over the age of 13. We attach great importance to this experience for those who will receive algorithm training with virtual reality glasses in a metavers environment. We believe that our children will experience this at an early age and will contribute to future research in this field. We will continue to strive to equip every child in our country with 21st century skills, especially metaverse technological skills. "
Million dollar market
The concept of metavars, commonly referred to in Turkey as the "virtual universe", does not refer to a specific technology, but to a broader transformation and transformation of how people interact with technology. At Metaverse, users navigate a virtual world that mimics physical features using technologies such as virtual reality (VR), augmented reality (AR), artificial intelligence, social media, and digital currency. Number of people with virtual currency wallets from 2020 to the present in the rapidly evolving metaverse 10 times increased to 50,000 Arrival time; Virtual Land, NFT and Virtual Product Market 200 million Has passed
Increases motivation in education
Metaverse, which also has an impact on education, provides students and teachers with a more comprehensive, detailed, realistic, interactive, fun and multidimensional learning experience. Since education in Metaverse is built primarily on game logic, it increases motivation by giving students a sense of socialization. Metaverse, which enables the application of field knowledge and enables trial-and-error methods, provides the attention of the education world with the convenience of time, space and budget.
More than 242 thousand children have arrived
Through the "Coding Tomorrow" project, children aged 7-14 in Turkey receive theoretical and practical training on topics such as programming, algorithm logic, application creation, storytelling and game creation under the guidance of volunteer instructors. In training, children are given the opportunity to gain an idea about programming, to conduct studies that will express their creativity, to create their own imagination and to create their own games. To this day More than 242 thousand in 61 provinces The total social value received in 1 year is approximately within the scope of the project reaching the child 6.6 million TL When investing 1 TL in each project 4.4 TL Has created social benefits.