Short leggings, breathable mini shorts, stylish and colorful models, which are very popular with their flexible structure, play the role of savior in hot weather. Comfort is very important, especially during sports. Comfortable, elastic pieces and wide-cut shorts are preferred over thick and tight fabrics. We have selected sports shorts with different cuts, colors and fabrics that you would like to use. Let's examine it together.
1. Cycling tights, the trend of recent years, are with you in sports.
---
Cycling shorts, compatible with oversized sweatshirts and T-shirts, are highly preferred in everyday sports. Solid colored cycling shorts, which create an effortless elegance, are used not only in everyday combinations but also in training, running and fitness. If you prefer cycling shorts during sports, you may want to check out PUMA Favorite 7 Biker Training Shorts. The PUMA Favorite 7 biker training shorts, which are high quality, give the body a hug and freedom of movement, also differ in its design. You will love the mesh details on the back of the navy blue shorts. Showing a very elegant position with Puma writing on the waist, shorts will be essential for running sports!
Review the product
2. Both shorts and tights
---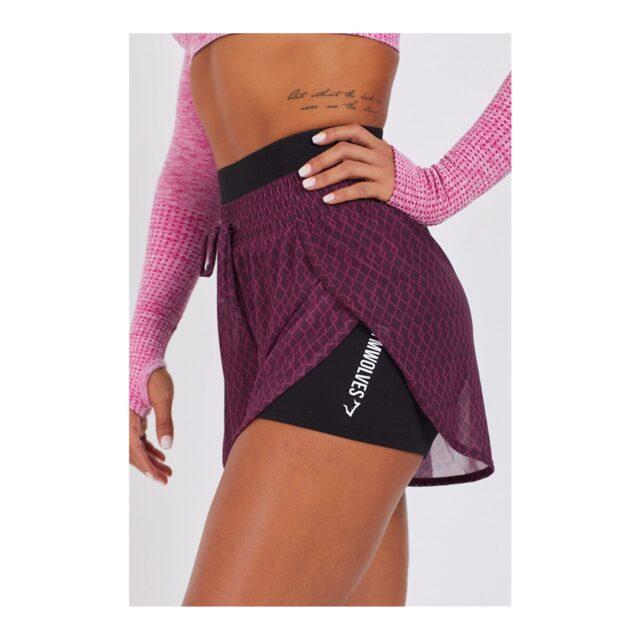 Tights give comfort and a stylish look to their flexible structure that is wrapped around the body. Zimolovs sports shorts can be a great choice for you, especially if you prefer short tights that are used with preference when doing sports, but can not give up shorts. The black mini tights on the inside embrace your body, while the thin fabric shorts on the outside give a more elegant look. Reflecting its contrast with the details of the asymmetrical cut in its shorts, you can keep small items like phones, cards and keys in the pocket in the tight part of the product and continue playing freely.
Review the product
3. A pair of shorts that you can use in your daily life
---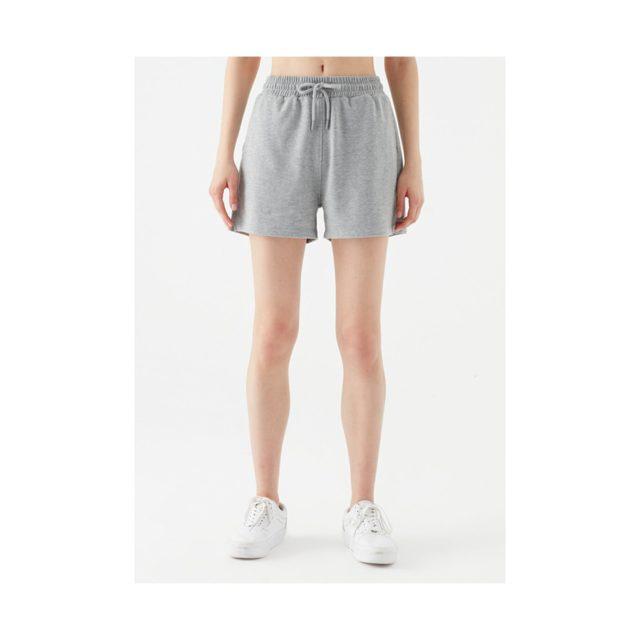 If you like sports shorts not only for sports and jogging, but also for everyday combination, then you will love the product we have reviewed now! While denim shorts look stylish in summer and spring, comfortable, loose-fitting combed cotton shorts are also very popular. If you are looking for comfortable shorts that you can use both in your training and in your daily life, you can look for blue gray knitted shorts. Offering freedom of movement for wide leg cuts, Blue Gray Knitted Shorts is a model that can accompany you everywhere with its plain gray color. You can easily choose shorts at home, school, sports and running.
Review the product
4. Comfortable shorts Enjoy your workout
---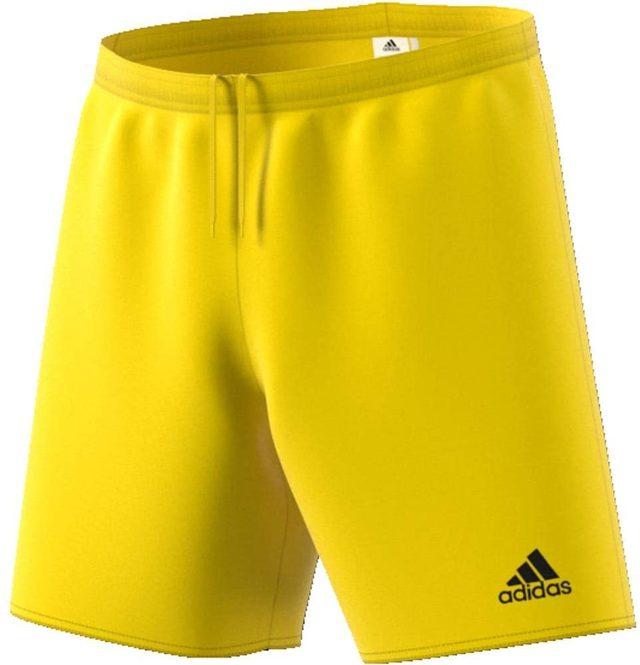 Click to get up to 10% discount on the basket!
Training shorts are very popular with their comfortable and soft fabrics. While you may prefer training shorts that differ in their sweat and respiratory properties, you may not like them because they are longer, but the product we will test now may change your mind. Adidas Parma Shorts, which are often preferred by men in sportswear, distinguishes it from classic training shorts with its short cut. With its minimal and simple design, stylish and useful shorts have many color options. You can easily use Adidas Parma shorts made of high quality fabrics in all sports. You can easily find the right product for your size in a wide range of sizes.
Review the product
5. Mini-length tights are both stylish and comfortable.
---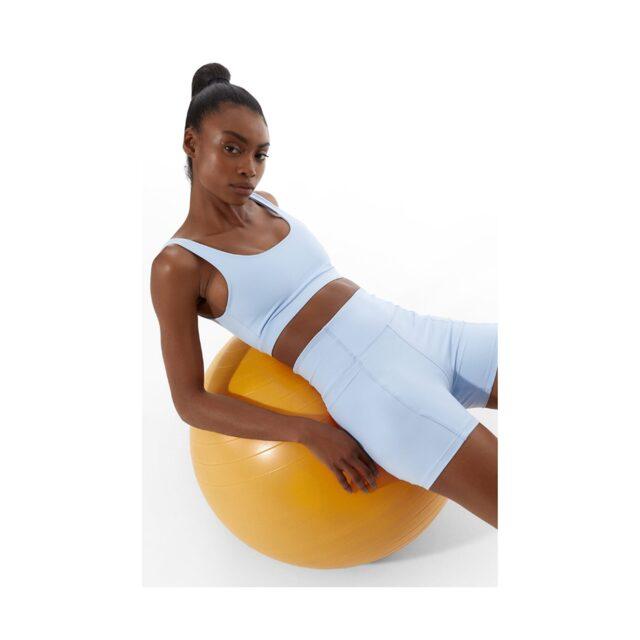 Sports shorts in the form of mini tights, as well as long and knee-length tights are among the essentials of recent times. Mini shorts, which are used with love in every color, reveal your body and show a stylish look. The stylish design of the Stradivarius Light Blue Sports Short that matches the body will catch your attention while playing! The sewing details of the cute baby blue shorts also add to the difference in its design. You can combine Stradivarius light blue sports shorts with a large size T-shirt or black or cream sweatshirt, which will go very well with a sports bra of the same color.
Review the product
6. We have not forgotten those who love to wear suits.
---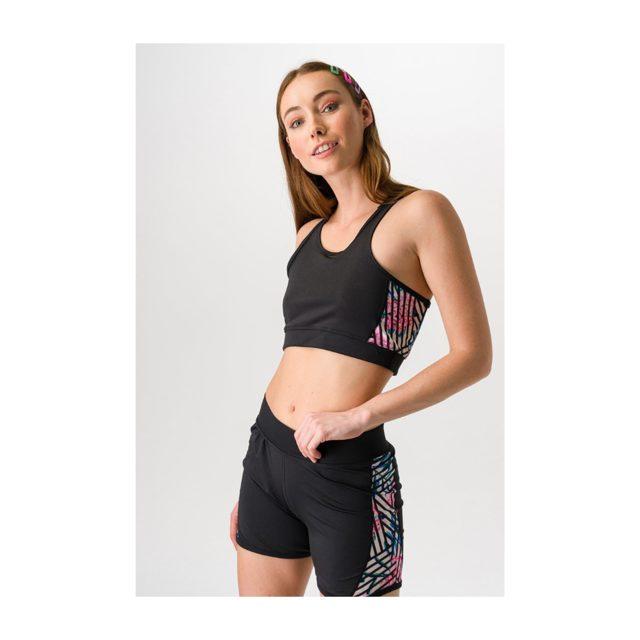 If you are one of those people who cares about the balance of your sport as well as your daily routine, this product is for you! Instead of combining different colors and pieces, we have come up with a product that will delight reverse-down suit lovers! The Ranver Black Booster Shorts set attracts attention with its affordable as well as unique design! You'll love the colorful patterns on the black background of the Ranver Black Booster Shorts set, which offers both shorts and sports bras together! Product; It also offers flexible, comfortable, body-hanging shorts and bastier design to facilitate movement during training.
Review the product
7. Feel the difference of a professional shorts with unique features
---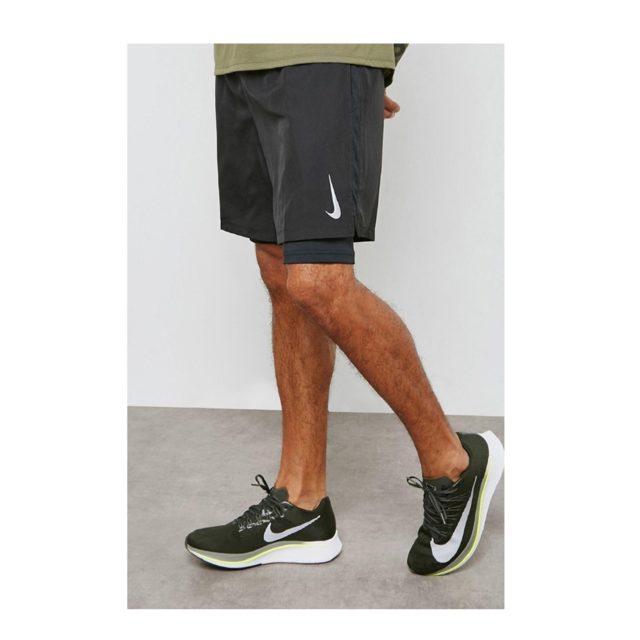 Some shorts that do not show high performance during sports and running may not get you the comfort you need. Therefore, you should choose a product that is more professional and has different features, will be 100% suitable for you and will not restrict your movement. The Nike Challenger 7 consists of running shorts with tights elastic, tight-fitting inner tights and a loose, comfortable outer shorts. Breathable shorts with mesh panels, which will refresh you during hard training, will provide a more professional sports experience. The thick and elastic waistband makes you feel comfortable, while the zipper pocket at the waist allows you to carry your belongings comfortably while playing sports.
Review the product
8. You don't believe in the harmony of pastel colors and spring sports shorts
---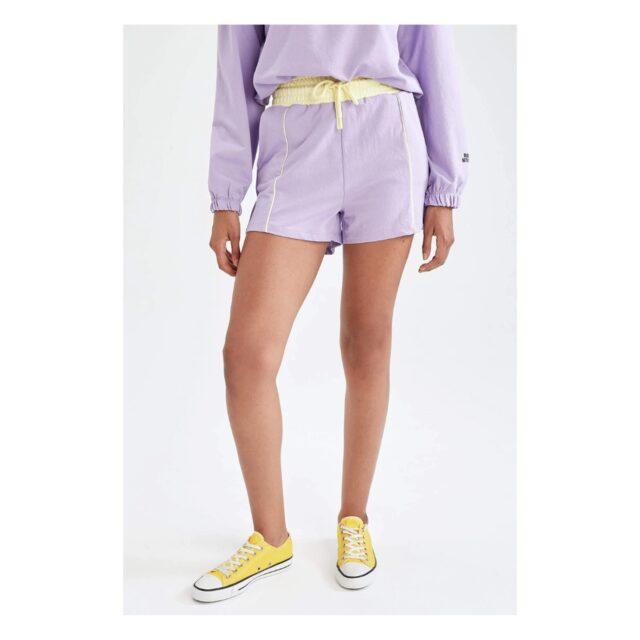 We are reviewing a very stylish product that combines sweet and sweet colors! DeFacto V3164AZ Color Block Pocket, Tie Waist Relax Fit Mini Shorts, which you may want to wear at home, on the street or at sports, will win your heart at an affordable price. In a combination of light lilac and yellow, the elastic waistband of the shorts gathers the abdomen and creates a comfortable use area. Lace helps you adjust the shorts to your waist. The shorts, which also have side pockets, are made from a blend of polyester, cotton and viscose fabrics. You can combine it with lilac colored sweatshirts, boosters and t-shirts and talk about your elegance in sports!
Review the product
9. Those who come here for simplicity
---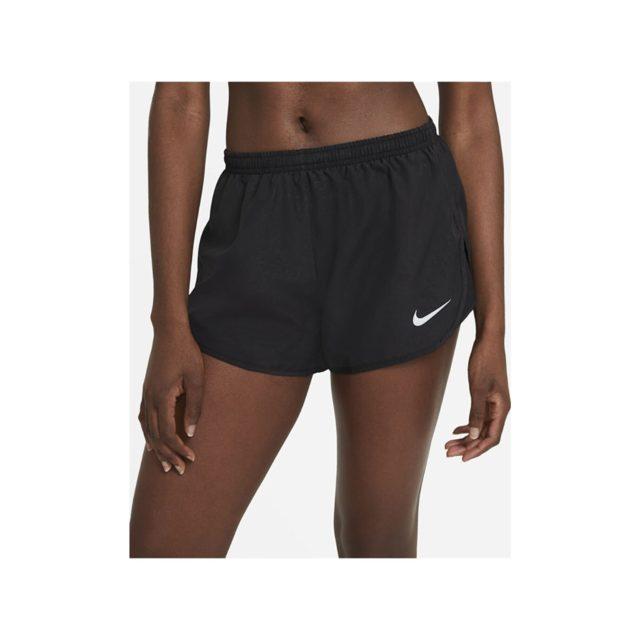 If you prefer simplicity instead of colorful and patterned dress then a black mini shorts may be a good option for you. Nike Black Modern Tempo Running Shorts are perfect for your long marathon. Running shorts, which will give pleasure to those who are comfortable with comfortable cut, will make you look stylish while playing with its simple but elegant design. You can easily choose black and white mini shorts for many sports like fitness, running, yoga and pilates. You can easily combine it with your almost any color sportswear and create a stylish and modern combination.
Review the product
10. Start a new spring with a thin cloth
---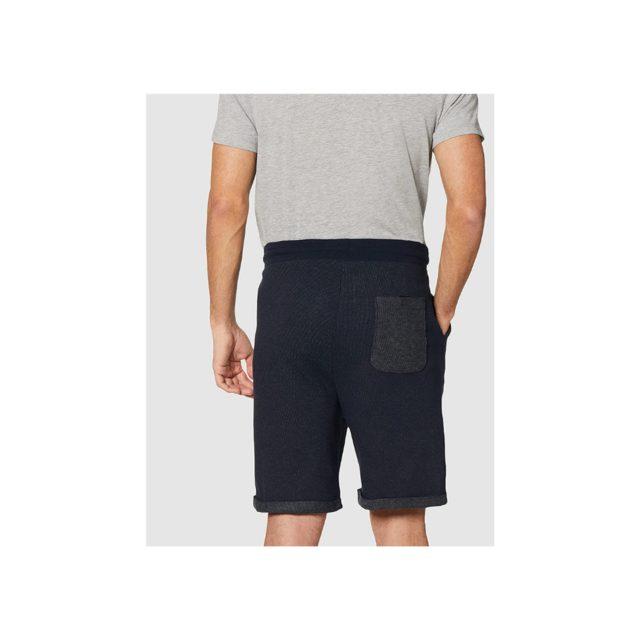 Click here to become a Prime Member and take advantage of free shipping and many more!
We are reviewing a great shorts that will make you feel like you are not wearing them and will impress you with its wide cut. You will be very comfortable with the wide cut of cotton shorts! The color of the shorts, which you can use at home, in everyday combinations or in sports, adapts to almost any combination. Since it is made of cotton fabric, it creates a soft feeling on your skin. It makes you feel refreshed with its light fabric on hot summer and spring days. It is easily washed and cleaned in the washing machine. Thanks to its durable material, it will stay with you for many years. How about giving shorts a chance, which can be a great choice for yoga and meditation?
Review the product
We hope you like our products. If you decide to purchase from this content, you may earn revenue / commission from Mynet links. Mynet is not responsible for problems caused by vendors after purchase.
Click to return to the homepage

He killed the radio host! 'I'm silent now'

They will attack us, they will gossip somewhere

Horrible thing! First hang with a stone, then cut into pieces with a saw.