Emin Saglam Akfirat
This week, our guest is Sevim Taşçı Coşkun, our great vocalist who graduated from Ege University Turkish Music Conservatory in 1989. Our esteemed teacher talks about his efforts for music education in poverty, the close relationship of his mother and his family women with folk songs and his contribution to music education. Let's listen to Malatya Arguvan's weather characteristics, which he happily described.
Can we get to know you briefly first?
My family moved to Manisa from Malatya in 1966. I was born in 1967 in Manisa. But culturally, I come from Malatya. My mother's name is OK, my father's name is Hachi Osman. Of the seven siblings, I am the youngest and the only reader in the family. My parents had to move to Manisha because of poverty. My mother used to go to the house and wash the stairs and take care of us. Later, he started working at State Hydraulic Works. My dad had asthma, he couldn't do anything. I grew up with the clothes my mother brought. My mother is very important to me, I am proud of her.
My dad said 'Gaddy Baby'
The love for music started at a young age.
My mother's voice was very beautiful, I think I got my musical talent from her. There were some beautiful voices next to my father. When I was eight or nine years old, I sang the songs I heard on the radio and on the streets and at school weddings. In fact, my dad used to call me "My Bagpipe Baby" (meaning he always sang for himself). Then our singing teacher at school used to say let's sing a song, I will do it. I was unaware of the beauty of my voice. They would say "say", I would say without hesitation. Our primary school teacher was the late Ibrahim Tosun. Due to Manisha's release day, my school name was "8 Eylül Primary School".
"I studied in 8 Iulul schools for 5 years,
With the information I received, I found my way. "
One of our songs was called Graduation Night and they forced me to sing it.
I can't go to the university where I studied at the Conservatory
In my high school years, I participated in school performances. After high school, I won textile engineering in Istanbul, but could not go because of financial problems.
One day, I received a letter from my high school friend, "An archive is being opened in Izmir." I just went and signed up. Until then, I had not received proper music education. In 1984, I was one of the first students at the Edge University Turkish Music Conservatory.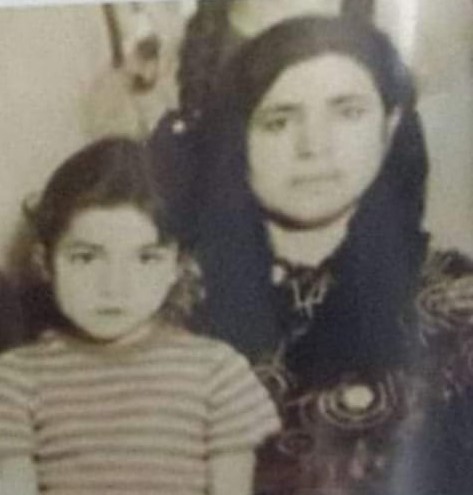 I entered the Conservatory in 1984 and graduated in 1989. I was assigned to Diyarbakir, where I worked as a music teacher for 12 years. I was a contract artist at TRT in Diyarbakir, we established a young choir there.
I was assigned to Izmir. In addition to my teaching, I started studying amateur choir in Izmir. Izmir Courthouse Turkish Folk Music Choir, Askefza Culture and Art Association, New Generation Village Institute THM Bornova Branch Choir and Women's Choir are still working.
My wife got a chance to get Koksal Koshkun
I am very lucky to have a wife like Koksal Koskun. I knew him from his conservative years, he was my teacher. Then we crossed our path and got married. He is my guide in my musical life.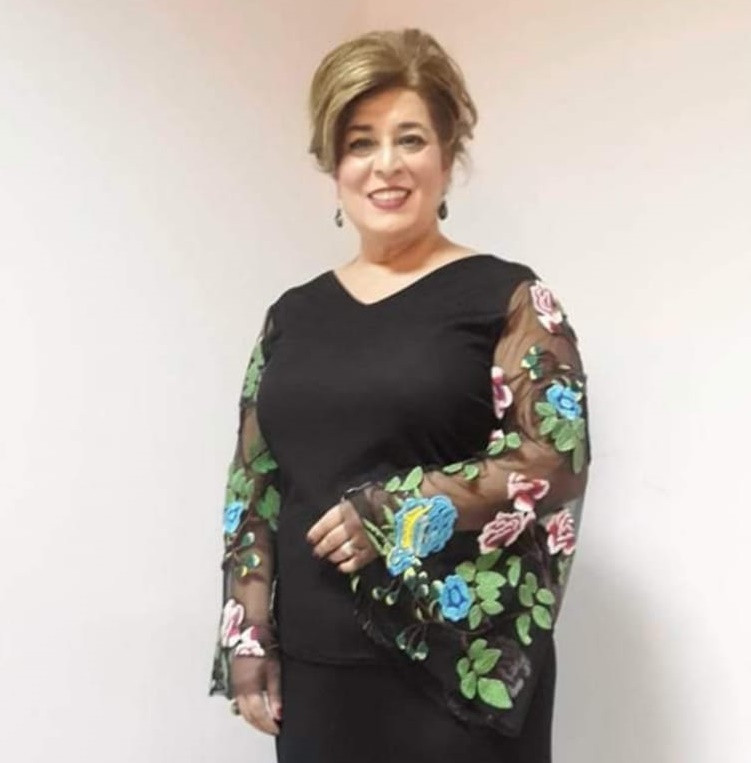 In what year did you get married?
We married Koksal Koskun in 2019. But long before we met, my school year was thirty, thirty-five years …
Do you have Malatya culture or Manisha culture?
Of course I was also impressed by Manisha, but I had a chance. In Manisha, most or even all of them around us came from Malatya. We were a closed society. Therefore, I am nurtured by Malatya culture, not Manisha.
Arguan Air is a school
Malatya has its own unique climate, doesn't it?
Yeah Al that sounds pretty crap to me, Looks like BT aint for me either. It takes place in Erguvan district and some villages in Malatya. The recitation (speaking at the opera maqam) is usually performed at the Husseini maqam. However, there are Çamşıhı dialects similar to this face. The two are very similar to each other. This is because of Dede's interaction with Shivas and Dede's interaction with Arguvan. One of its similar features is that it has words associated with the language of folk music. Some words have been added which do not distort the melody while singing, but affect the sound of that folk song; It's like 'Oh', 'Oh', 'She has a good problem', 'I can be a victim', 'I will be your slave', 'I am tall to gold', 'I will not die', 'Mountain smoke'. Added words are said a lot in Arguvan weather.
Dead Burners Outstanding Power
Does your village have a collective music culture?
My grandmother, aunt and mother were mourning in our village. He used to send horses to them from village to village. My mothers would go to the place where they were called on horseback and mourn.
Can you explain that culture a little bit?
The biggest scene that came to my mind from my childhood was the songs that my mother sang at the funeral. My mother sat at my brother's funeral, improving his life from the day he was born to the day he died. It was an incredible talent.
The words that burned when my brother died;
"Ducks are green ducks
Beat your wings (collection) duck
Bıldır (last year) You were with this promise (time).
You know, your wife is a duck. "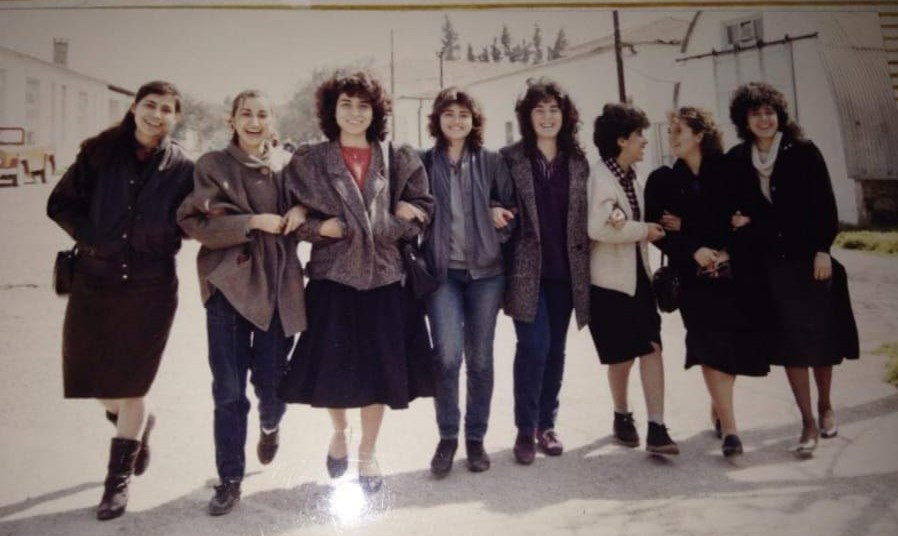 The meaning of the red belt on the bride's waist
After burning henna on the night of henna, isn't a pleasant atmosphere created?
Before the bride is taken out of the house, there is an air of praise for the bride. The bride's brother, or her cousin, or the person who considers herself a sister, wears a red belt around the bride's waist. On the night of Mehdi, the bride's girlfriend, family and son's party may also be present, but not the groom. Mehdi's night was held at home.
I bell: Red is the color of the sun in Turkish. This is a divine ritual. It shows his purity, as high as the sun, so they say he is tied to a red waist.
Can you tell us a little bit about Lesio folk songs from our rock?
In our marriage, folk songs were always sung and played during the game. One of those folk songs was "Lemiso to see a stone bull" an oral dance form. I have heard it many times at weddings that we have added a folk song. Coxal Bay is also a popular folk song.