When CHP's Özgür Özel criticizes the Qur'anic teaching of 4-6 year olds as a "medieval mentality", religious education in Europe begins at the age of 2.5, which he cites as a model. In some places, 70 percent of pre-primary schools are run by churches and their congregations, where religious education is provided by a combination of teachers and pastors. Here are examples of implementation from some European countries …
The share of religious institutions in Belgium is 40 percent
Pre-primary education in Belgium does not include compulsory education and pre-primary education includes 2.5-6 year olds. There are three types of schools approved with public kindergarten, municipal school and religious institution. The pre-school institution in which most of the students attend is run by the municipality. Their rate makes up about 50 percent of pre-school enrollment. On the other hand, the share of public schools is very low, 10 percent. On the other hand, the share of schools opened by religious institutions is much higher than 40 per cent of pre-school education.
Accompanied by church priests
In Catholic kindergartens, religious instruction is provided by a combination of teachers and priests. Priests, nuns, or teachers force children to go to church on certain days of the week. Thus, students have the opportunity to visit, experience and religious education on site. In the corner of the classroom religious activities, children are taught how to pray with daily practice. Religious and moral stories are told and sung. Before the Christmas, Easter and Carnival holidays, religious activities are held for pre-school religious education.
Selected stories from the Bible
Selected religious stories from the Bible are at the forefront of the teaching process. After telling these stories, students are made to talk about the topic and the message is internalized. AColoring papers are arranged and story cards are made so that the story being told can be better assimilated..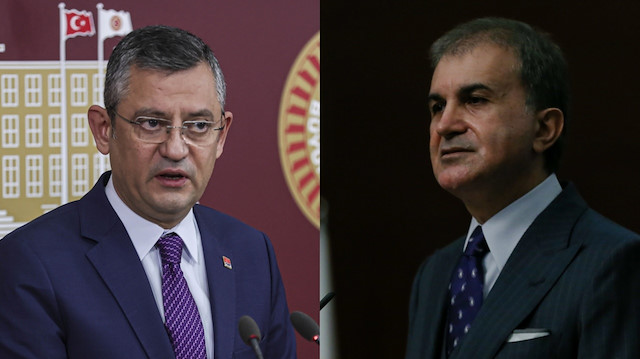 In Germany, 70 percent attend church
It is found that access to pre-school education, which covers the age group of 3-6, is quite high in Germany. Thirty percent of pre-school educational institutions belong to the state and municipality, 70 percent are run by churches and their synagogues. Catholic kindergartens are decorated in a church setting. From time to time students are taken to religious services. In pre-school religious education, biblical stories, especially Hz. The lives of various prophets, including Jesus, have been given the principles of Christianity that will guide people to do good and love everyone.
Curriculum from the church
Religious organizations have an important place in the education system of open schools in England. The proportion of these schools, which are opened and run by churches, constitute 33 percent of the total schools, these schools are also financially supported by the state. Although these schools follow the national curriculum, they apply the curriculum prepared by the churches in religious education. Preschool students participate in all general activities, such as public prayers and church visits for elementary school students. The religious education curriculum of these schools is specified for pre-school in the religious education program formulated by the Church of England for primary school. Children gain some basic benefits in religious education.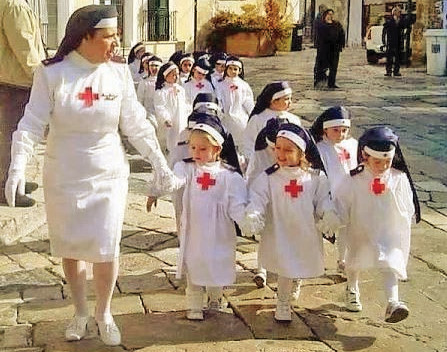 Christian traditions are taught
Religious education in Finland is part of the pre-school curriculum and has a long history. In education, children are given a sense of love for God and confidence in His protection. The syllabus emphasizes devotion and gratitude to God. In religious education, children are given Christian traditions and festivals, and prayers and hymns are performed as a normal daily activity in pre-school institutions. Children read Bible stories, and children are encouraged to discuss them. Secular moral teachings include tolerance, moderation, fairness, generosity, and sensitivity.