class = "medianet-inline-adv">
A ceremony was held at the Cellul Stage in Uskudar Musahipzade for Sejai Aidin, who sang cult characters like 'Rocky', 'Fred Flintstone' and 'John ​​Rambo' and died at the age of 69. Many videos of Sejai Aidin have been shown in the program. Many theater actors and celebrities have spoken for Sejai Aidin. Sejai Aidin's body was taken to Uskudar Shakirin Mosque with applause to bid farewell to his last journey.
"I chose this job to save more memories with Sejai Aidin."
Arda Aidin, the son of master artist Sejai Aidin, who has trouble speaking, said, "My father and my colleague. The more I tried to escape from his shadow, the more I remained in his shadow. He was the one who taught a child how to stand on his own two feet. In the words of Hakkı Ergök, when we talk about him lately, he is a "modern-day philosopher who guides man." Fortunately, he survived to see how much he loved and showed us. He was a great actor. He was a fierce lover and a loving lover. Exactly 40 days later he lost his wife, probably trying to get to her, and like everything else he succeeded. At work, I always called him Mr. Sejai and he called me Mr. Arda. But my father was always at home. We have become fathers and sons who have acted in most of the plays together in the city theater. I will really miss the time I spent with him on stage and in the studio. Anyway, I chose this job to save more memories with Sezai Aydın. If I love my dad, I say why don't I do the same with him and be by his side?
class = "medianet-inline-adv">
"He sold his jacket and told me to read."
Idil Semare Oztep, daughter of artist Sejai Aidin, says, "My father is the only one in my profession. I decided to become a psychologist when I was 12 because he wanted to keep me off the scene. 'Don't do this,' he told me. I was a bad student. I got very bad score in university exams. Exactly that year, a psychology department without points was opened at the university I graduated from. I brought a list of 24 favorites to the school, I knew he was going to hire a French translator and commentator. As soon as I came out, my father called me and said, 'You have to make your dream come true, you will be a psychologist'. I said 'I can't'. I said, no money, don't take me to private university. I came home crying and there was a big fight between us. This is the turning point in my life. I entered by writing. That's the only reason I can stand on my own two feet. Because he really sold his jacket and made me study, I know that. I know he occasionally does free dubbing, just to read me. I'm here for you. It's good, "he said.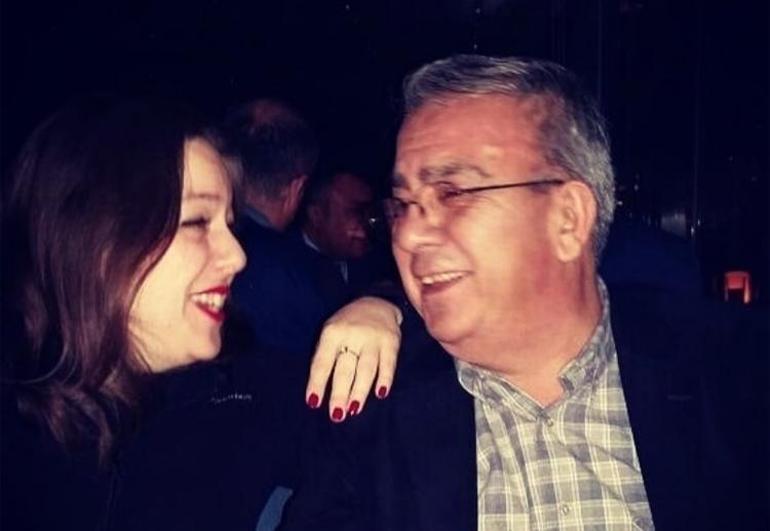 Was one of the best players
"Fate is very difficult," said Orhan Alkaya, one of the theater artists and talking about his memories with artist Sejai Aydin. I started thinking, 'If we get this guy on stage again, we'll get it together.' It doesn't happen sometimes. While I was trying to play the role of the foolish husband's cunning wife, a very good actor named Sejai Aydin came from Ankara. They said, 'If you want an opinion.' We haven't met Sejai, but I know what kind of actor he is. I called and we just made an appointment. The story is much longer. He was one of the best players I've ever worked with. He was a skinny man. He is very kind, caring and very sensitive in his behavior. Her stories were many, my condolences to her children and family, "he said.
class = "medianet-inline-adv">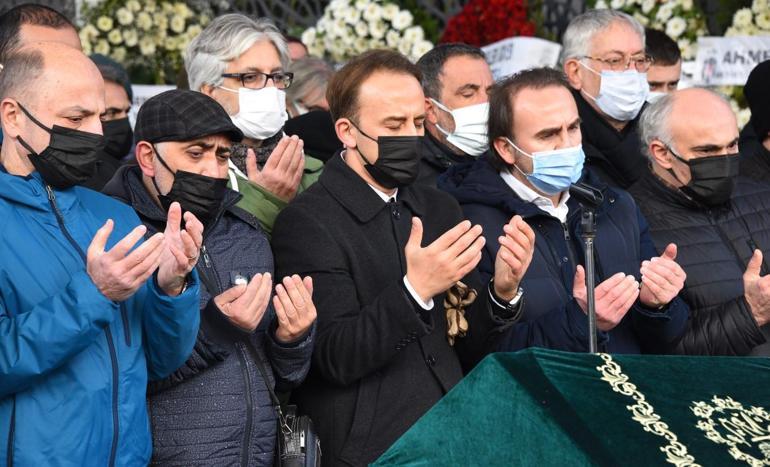 He was buried in Karakaahmet Cemetery
After the noon prayers, Janazah of Sejai Aidin was held at Sakirin Mosque. Aydin's body was buried at Karakahmet Cemetery.
His wife lost her life last month
Fatma Sigdem Aydin, wife of Sejai Aydin, a women's rights activist and psychologist, died in November at the age of 60 from cancer.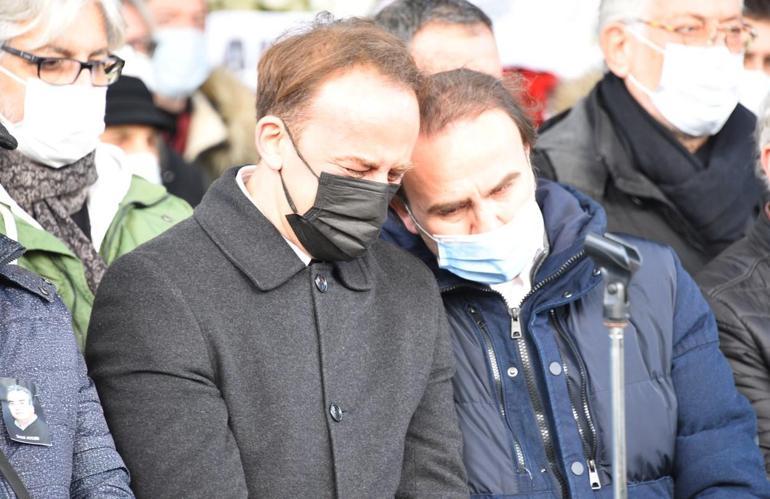 Who is Sejai Aydin?
Sejai Aydin was born on February 15, 1952 in Ankara. Aidin, an artist from the City Theater, has appeared in many dramas, TV series and films. Artist; He has also voiced famous actors such as Bill Cosby, Robert De Niro, Sylvester Stallone, Dustin Hoffman and Al Pacino. Sejai Aidin's wife Fatma Sigdem Aidin also died of cancer in November.