class = "medianet-inline-adv">
Actress Billur Kalkavan was diagnosed with lung cancer and has been undergoing treatment for 1.5 months.
His close friend Hamdi Alkan, who visited Kalkavan, shared a photo with the famous actor on social media, saying, "Your beautiful heart and energy will overcome this disease, Billur. I am always with you" he shared with the note.
Kalkavan, who was treated with chemotherapy and lost his hair, said he was diagnosed with coronavirus treatment:
"I got covid in January. I survived standing. But after that I was having trouble breathing. I was gasping for breath. However, I don't even smoke. I don't have a cold. They say 'Kovid is destroying', so I thought. I went to the doctor and there was a movie shooting. This is how the process begins. They prefer chemotherapy instead of surgery. I'm going to get my third chemo now. My treatment is going very well. I am being treated at Coke University Hospital. Similarly, I am grateful to Corona, if I had not been ill, we might have noticed cancer much later.
Rebirth
class = "medianet-inline-adv">
Billur Kalkavan says he sees the process as a "new beginning." The famous actress, who said, "I also had a mistake, I recently neglected myself," continued as follows:
But it is rebirth for me. A new journey. I surrendered myself to my doctors. My advice to people is not to go online and look at it, they should trust doctors. "
Please do not call, send a message!
Billur Kalkavan shared a photo taken with Hamdi Alkan on his social media account and wrote the following note: 'My Hamdi Alkan came to see me today and asked permission,' Can I share this? ' I didn't know you loved me so much. I am very happy, God bless. I corrected the picture a bit, but I'm sorry. One of my requests was 'Please do not call, send message, I am very tired.'
'It is difficult to be a rich child'
He completed high school in America. He took psychology classes from UCLA University. In his first role in the movie, he played a boy kidnapped for ransom by a villain who played Erol Tas in the 1969 film "Separate Worlds". Billur Kalkavan, who was born as the daughter of a shipowner's father, talks about her childhood and her family at the event she was a guest at:
class = "medianet-inline-adv">
"My father was a man who gave incredible importance to the rules of the table. I have never in my life seen a man who cares so much. For example, if I say, 'Dad, I dropped out of class,' he'll say, 'You'll pass next year.' But when I put his hand on the table, he turned red. He used to shave before sitting at the table. He wore special clothes made for the house. "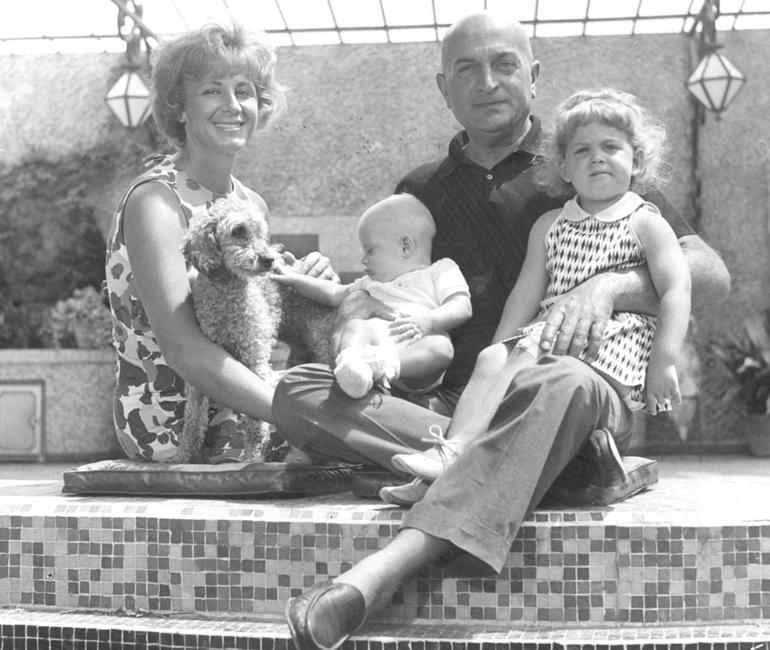 "I have never seen such a strict rule in a friend's house. He did a good job! Because I learned a lot about life at that table, now I understand, we used to talk because … "
"He was a graduate of Oxford Philosophy. If the father does not speak, who will speak? I learned a lot of literature from art from my father. It was like a walking library … "
class = "medianet-inline-adv">
I feel in class, my dad didn't say anything!
"When I was in high school, my dad didn't say anything. I went to America and ended up there. Because I didn't like going to school. I never liked going to school. There was so much being taught at home that I was tired of going to school and learning something. "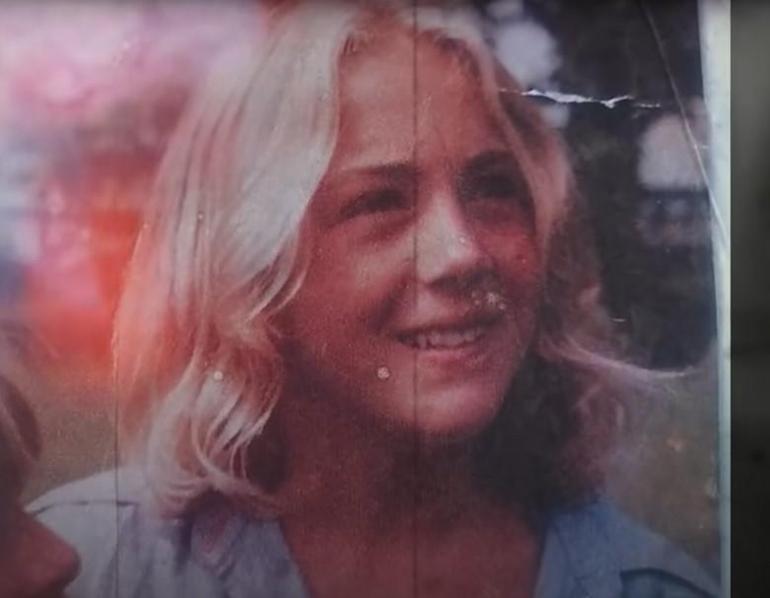 "I was harassed a lot in school life. I have been subjected to all kinds of physical and verbal abuse. Because Maarif College (Kadıköy Anatolian High School) had 3,000 people, I was the only blonde at the time. They jumped into the classroom, I couldn't go out during the break to see me, I was scared. "
The main shipmentary is my grandfather
"Our family wealth comes from my grandfather. They call my father 'ship owner', but the real ship owner is my grandfather. My grandfather came to Istanbul in 1990, settled in Fatih, then bought that palace in Bailerbei. In fact, my dad used to say 'he bought it for 16,000 lira', now it's worth a few million dollars. The only person in the family who studied was my father … "
class = "medianet-inline-adv">
"My father lived on my grandfather's money. He stole a lot of money, lost! He had many companies, he always handed over to others. My father was a man on the taxpayer list. Of course, the mountains are not ready … "
"They had friends like themselves, they were people who loved life. Getting rich is a hard thing, you don't have greed. I don't have ambitions either. It doesn't matter. "
"I also like to live life. I look like my mother and my father in character. The only difference is that I am a responsible person … "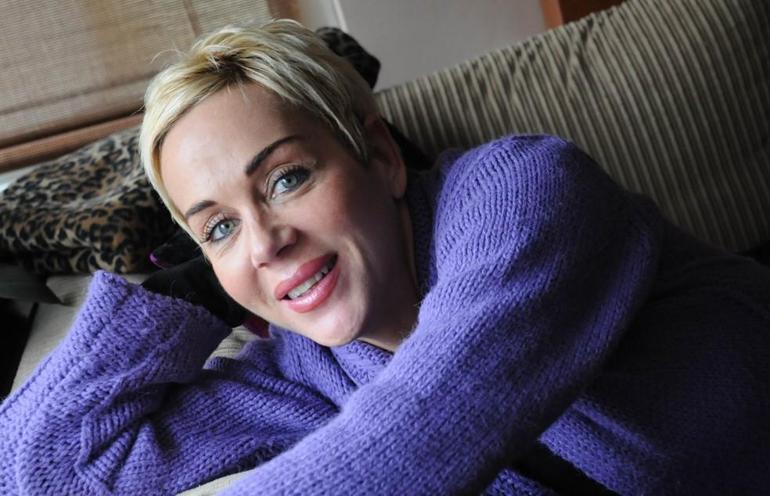 "I don't know when my father went bankrupt, my mother knows. For a great rich man it is not like breaking the life of a poor man. Our family was going bankrupt in the TV series "Ihlamurlar Altında" and they put me in a shack in Gaziosmanpas. I said 'no, it's unreasonable' OK, people like this kind of movement, but I know the bankruptcy of the rich very well, you can go from a big palace to a small palace. When a rich person goes bankrupt, he does not live in Gazio. I'm not saying this because I make it short, so no one gets it wrong, but that's not how it works. You can shorten your life. The main purpose of my life is to enjoy. I always chose freedom, my house was closed and I was in debt …. I have a lot of dreams and I want to do a lot. "
class = "medianet-inline-adv">
"I like to clean the house. Someone comes to clean once a month, except I clean myself. We have eight cats, I start with their food, clean the house, vacuum, cook, that's how time passes … "