Photo: Mega News Agency, Splash News
Princess Charlene of Monaco, who has been away from her family, children and responsibilities for almost a year due to health problems, spoke for the first time about her difficult days. Speaking to the Monaco Matin newspaper, Charlene, 44, explained that the one year she lived was "long, hard and painful."
class = "medianet-inline-adv">
'My priority, my children, my people and my health'
Princess Charlene, who has been the subject of many complaints, from illness to divorce, as she has been out of sight for almost a year, has not explicitly explained her illness, but has given some hints. "Since I returned to the country, I have focused all my energy on my children, my husband and my health. These are my priorities," Charlene told Monaco Matin.
'The road was long, hard and difficult'
"I'm still fragile," Princess Charlene said of her health, because she "didn't want to go too fast." About the last year of her health history, Charlene said: "The road was long, hard and painful. Today I am calm."
class = "medianet-inline-adv">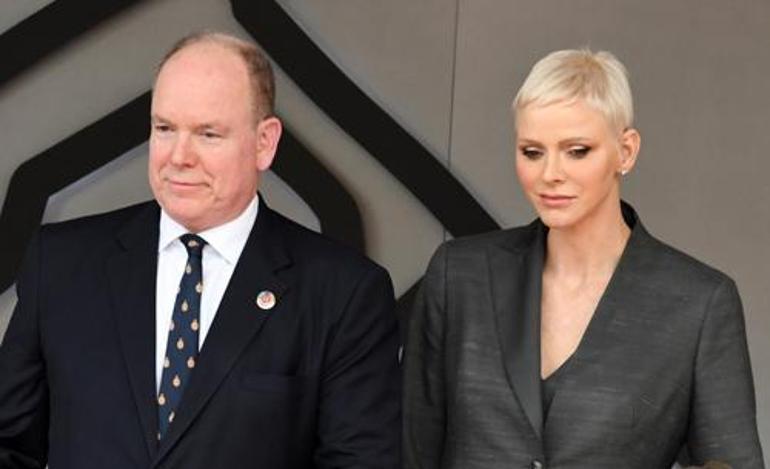 He has also responded to divorce demands
Princess Charlene also responded to allegations of divorce from her husband, Prince Albert, in this interview. Charlene described Albert, whom she married in 2011, as her "protector." She added that her husband was a very "supportive" person. The princess went on to say: "We have discussed these harmful news articles together. She did everything she could to protect me and our children from this."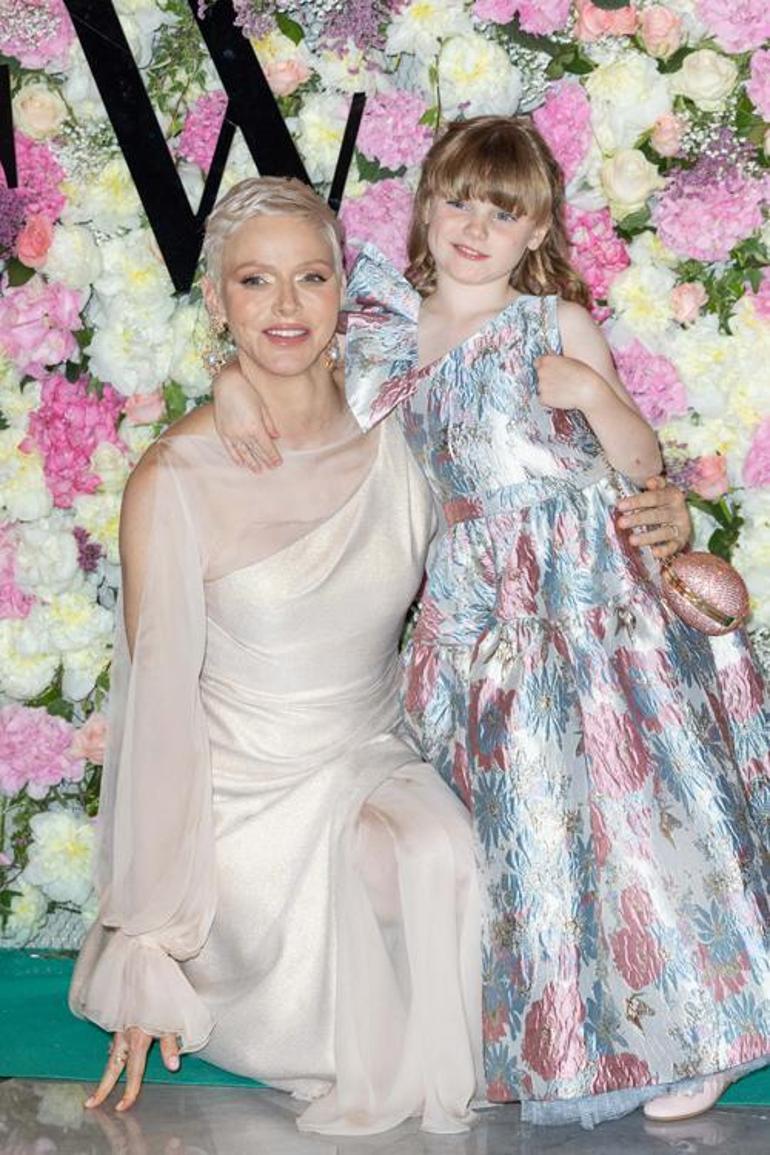 Attended a ceremony with his daughter
Princess Charlene had previously attended some events with her husband Prince Albert, twin Gabriella and Jack. At that moment, his extreme weakness and tired look attracted attention. The princess attended a fashion event last weekend with her daughter, Princess Gabriela. In that event, she became the center of attention again with her healthier and more cheerful appearance.
class = "medianet-inline-adv">
Bad claim
In the last few weeks, there has been another claim about Princess Charlene and her husband, Prince Albert. According to the French magazine Voice, Prince Albert signed a "top secret" agreement with his wife, Charlene, to return to public office, meaning to stand by her at the events she attended. Under the deal, Albert agreed to pay Charlene 12 million euros a year. The magazine's claim has again sparked rumors that the couple, who got married in 2011, were not happy at all after the closed door, at the top of the agenda. Attending public events twice earlier this month was also interpreted as Charlene's recovery and return to her duties. However, according to Voice claims, there is a completely different situation, such as the million-euro deal claimed to have been signed.
class = "medianet-inline-adv">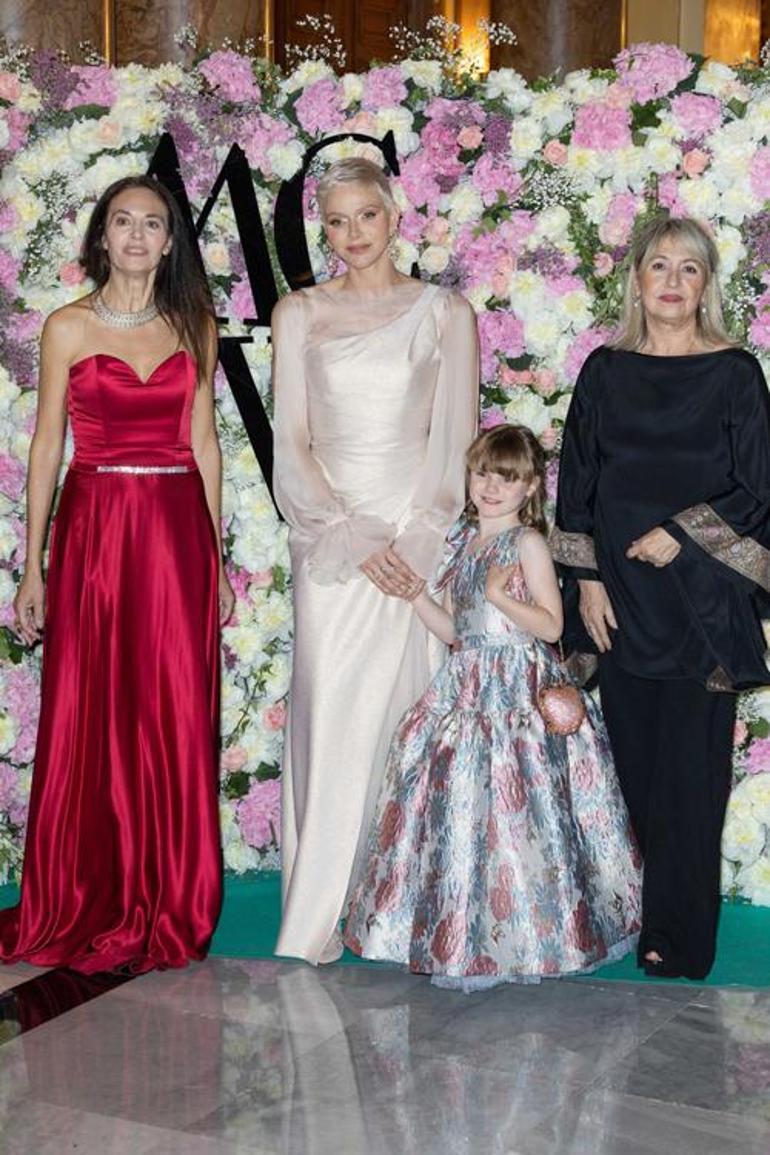 Another editor made the same claim
Paris Match Belgium further claimed that Prince Albert had struck a deal with his wife Charlene for a large sum of money to be with her at a public event. According to this publication, Charlene will participate in some events under the contract. These include the F1 Grand Prix event he attended last week and the Rose Ball, one of Monaco's most important community events.
The Monaco Palace has not yet commented on the allegations. In the meantime, we remind you that members of the royal family are not salaried officers, the events they attend are part of their position. The kingdom spends 40 million a year.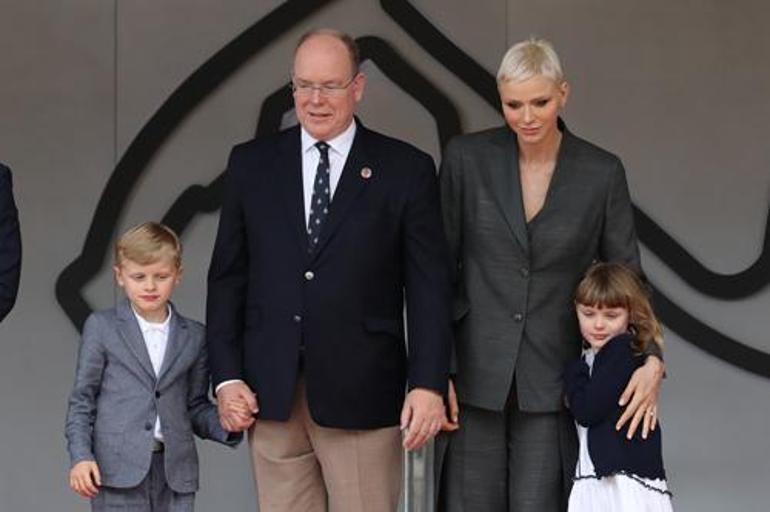 Claim after claim
It was announced that Princess Charlene, who had not returned from South Africa for 10 months, where she had gone as part of her natural life support activities, had contracted an ear, nose and throat infection. During her return to Monaco from South Africa, rumors began circulating about her health, on the one hand, and her marriage to her husband, Prince Albert II, on the other.
class = "medianet-inline-adv">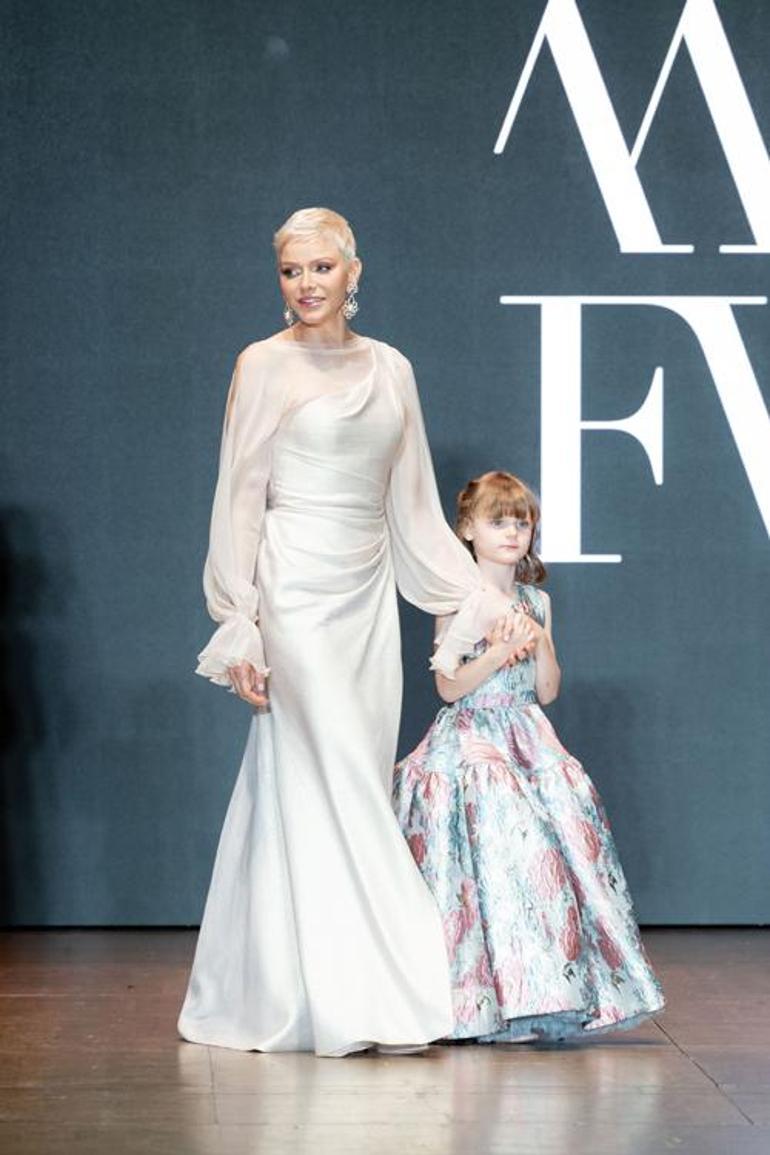 They are even told that they are divided
In a statement issued by the Monaco Palace, it was announced that the princess had not found a solution to her health problems and had even undergone some serious surgery. But on the other hand, the rumors that he and Albert are going to divorce are not over. Although he returned to Monaco 10 months later, he was found to be receiving medical treatment from a European country, which later claimed to be Switzerland. Her husband, Prince Albert, described Charlene as "spiritually and physically exhausted." However, the couple did not rule out the possibility of a divorce.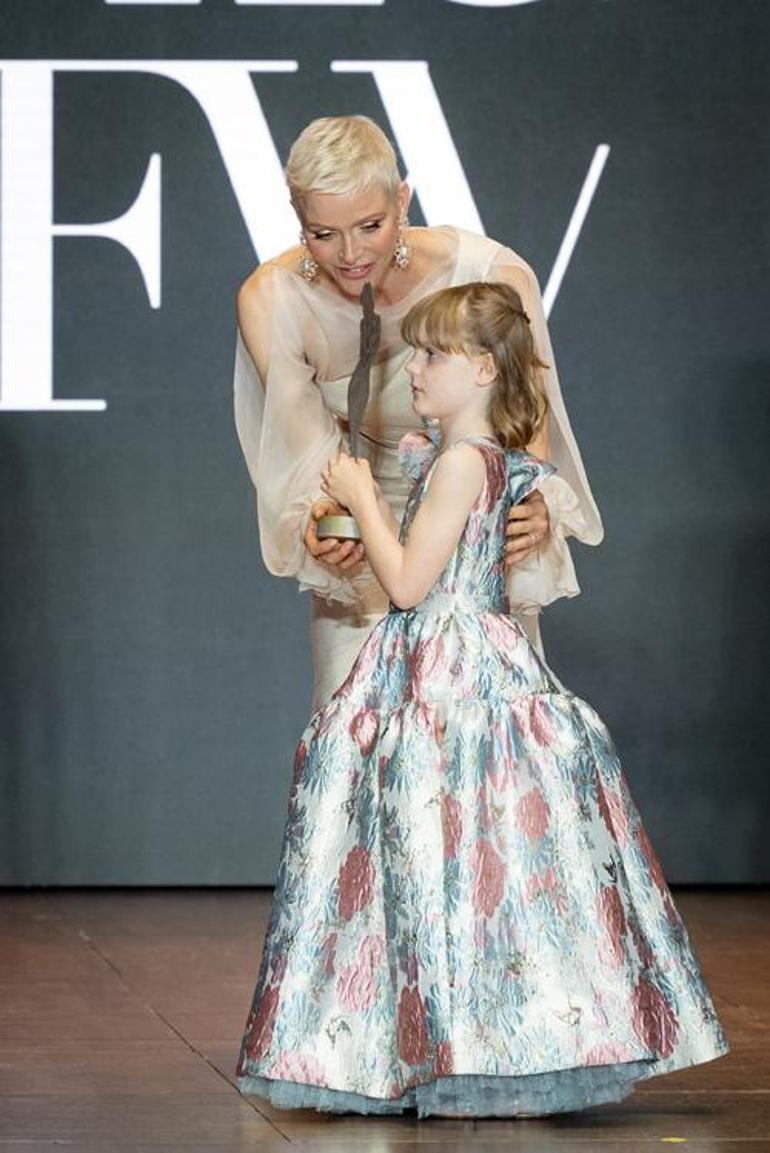 class = "medianet-inline-adv">
In the first range of the agenda
Princess Charlene has been the subject of many complaints, ranging from cancer to bad plastic surgery, deteriorating mental health, bad habits and dental treatment. Eventually, Charlene returned to her official duties. But this time he was at the top of the agenda with facial expressions and extreme weakness.