Laurel, a plant native to the Mediterranean climate, has many health benefits in addition to the aromatic scent in the recipes. Here are all the benefits of health-friendly bay leaves that add flavor to food.
Laurel is an herb that is found in many Mediterranean food recipes. A native of the Mediterranean climate, Laurel is available at our stalls all year round. Bay leaves are a source of antioxidants, can be used as a low-calorie, low-sodium salt substitute in foods and have antiseptic and antibacterial properties.
Laurel provides very little nutrition to the body, especially since it is usually eaten in small amounts. Bay leaves do not contribute to energy and nutritional needs, but it should not be forgotten that they are a source of dietary fiber, vitamin C and the antioxidant beta carotene, potassium, magnesium and phosphorus.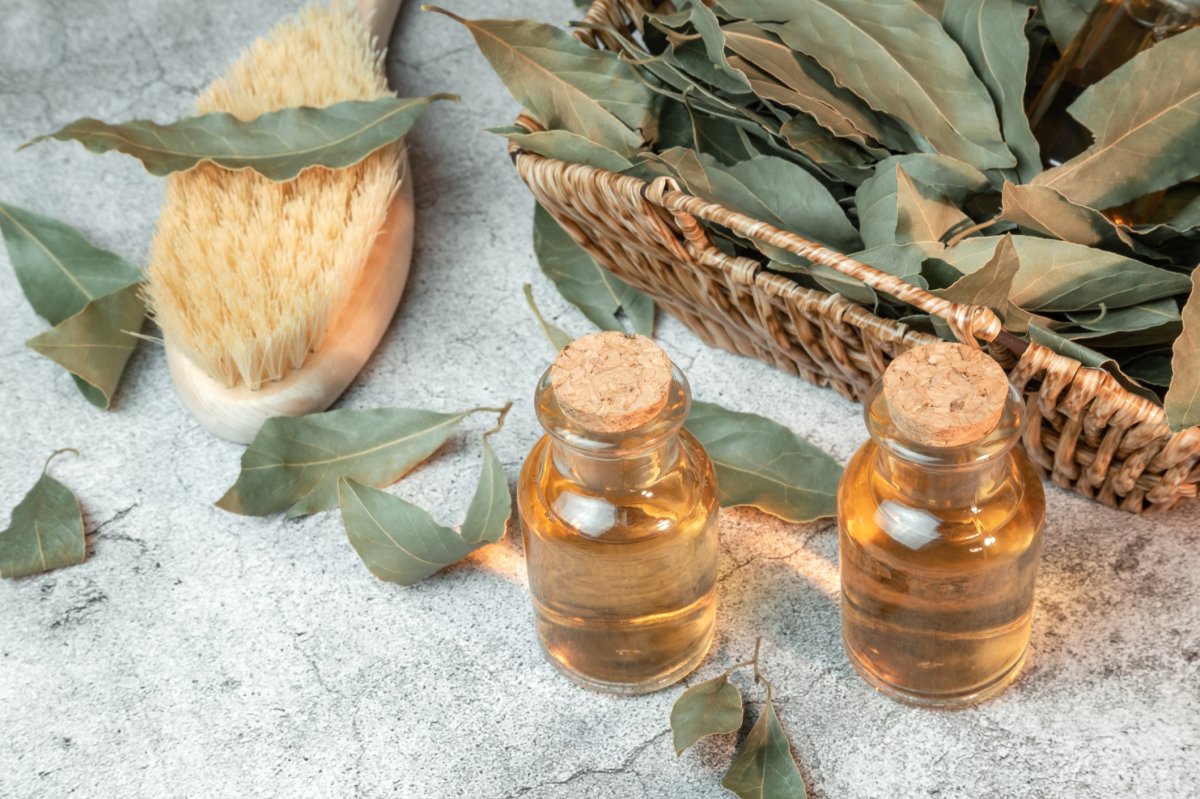 The nutritional value of bay leaves
The most common use to take advantage of the properties of bay leaf is to add it completely to the recipe during the cooking process and leave it on the fire along with other ingredients. Thanks to its versatility, this herb can be used in other foods like tea.
Bay leaf tea is made from the leaves of Laurel, a species native to the Mediterranean countries. They contain about 2 percent essential oils, the main ingredients of which are cinniol and eugenol. It is sold in a variety of powdered forms, although it is most commonly used in its entirety.
100 grams of bay leaves contain 313 calories, 7.6 grams of protein, 5.4 grams of water, 48 grams of carbohydrates, 26 grams of dietary fiber and 8.36 grams of total fat, including 1.1 grams of omega 3 fatty acids.
Bay leaves contain different amounts of Vitamin A, Vitamin C, Thiamine, Riboflavin, Niacin, Folate and Vitamin B6. It contains minerals like calcium, iron, magnesium, phosphorus, potassium, sodium, zinc, copper, manganese and selenium.
Nutritional value of 100 g of bay leaves:
Carbohydrates: 48.67 g
Fiber: 26.3 grams
Protein: 7.61 g
Fat: 8.36 g
Water: 5.44 g
Vitamin C: 46.5 mg
Vitamin B9: 180 mcg
Beta carotene: 3708 mcg
Potassium: 529 mg
Magnesium: 120 mg
Phosphorus: 113 mg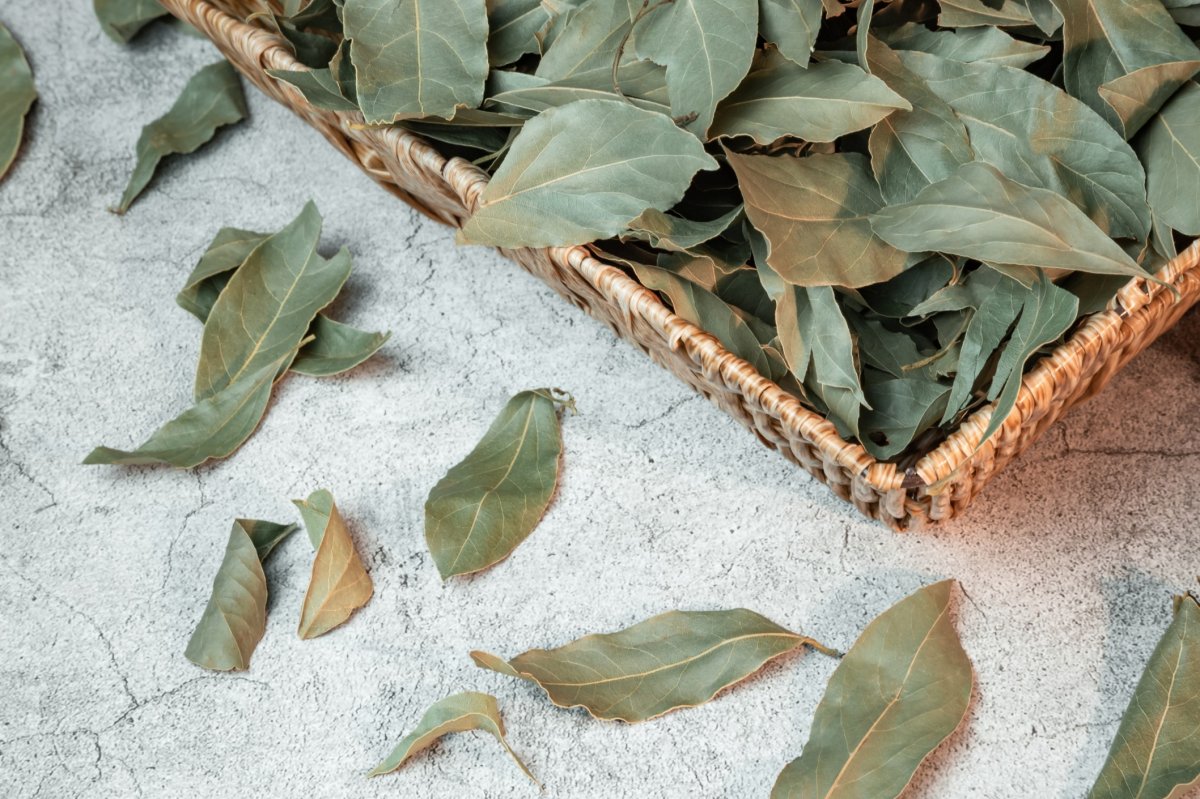 The benefits of bay leaves
Herbs are usually not eaten in large quantities. When used as a spice, they cannot provide all their health benefits. However, it contributes a lot to the regular diet.
Bay leaves facilitate digestion and reduce bloating. This herb also alleviates urinary tract infections as it is a natural diuretic. It also helps to remove toxins from the body. This fragrant herb also stimulates the appetite and stimulates the stomach.
Bay leaves are also known for their anti-inflammatory properties. It helps in relieving muscle pain, sprains and joint pain caused by rheumatism. This herb also helps to clear the respiratory tract in case of flu or cold and relieves cough, bronchitis and sinusitis.
Another benefit of bay leaves is that it improves mood. Its sedative effect stimulates sleep, relaxes muscles and lowers blood pressure. Also, this herb fights stress and anxiety. The anesthetic effect of bay leaves also helps in relieving toothache. Bay leaves are also involved in hair care as it can effectively eliminate dandruff.
Bay leaves are a good source of Vitamin A, Vitamin B6 and Vitamin C. These are important for maintaining the immune system. Bay leaves also contain a compound called eugenol, which strengthens the immune system and has antioxidant properties.
It is also thought that turmeric can prevent type 2 diabetes. This effect is due to the polyphenols in it. It is associated with increased effects of insulin.. In addition, B vitamins as well as minerals like zinc can help prevent diabetes. Studies have shown that eating 1 to 3 grams of bay leaves per day can have a very positive effect on reducing glucose, cholesterol and triglyceride levels in type 2 diabetes patients.
Eating bay leaves in the form of tea can improve digestion problems. These include eugenol and cinnol, which are very effective in preventing heartburn and reducing the risk of gas in the digestive tract. Also, bay leaves, which contain enzymes that help break down proteins, help process food faster.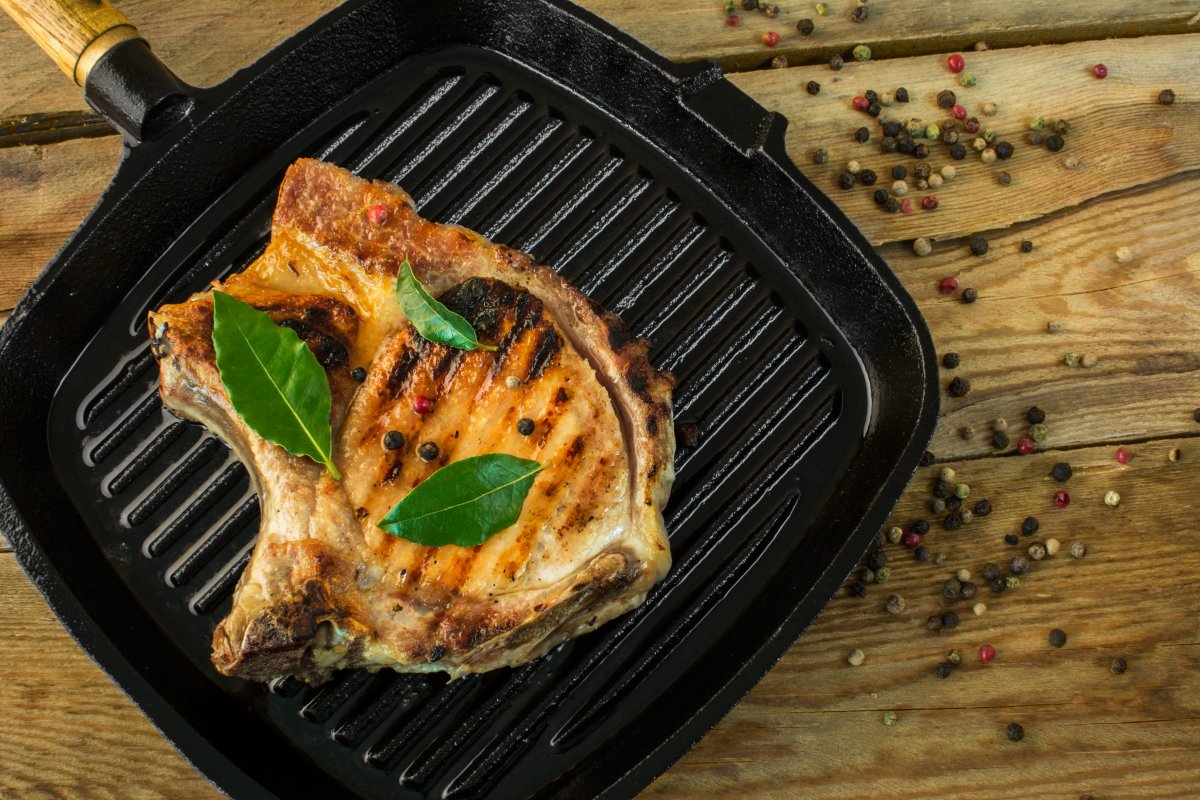 How to use bay leaves?
Bay leaves are an interesting herb that you can add to your favorite foods. They have similar characteristics to other plants. Feel free to avoid adding salt and use it to prepare delicious meals. Bay leaves can be used to flavor food. Usually one leaf is enough because they are very fragrant. It can be added to soups, broths, sauces, stews, meat and dishes, fish, vegetables, lemons, pickles, stuffing, etc. Can be added.
To take advantage of the soothing and soothing properties of bay leaves, it is recommended to prepare it in the form of tea. If you want to increase your appetite, you can use it while cooking.
It is recommended to use it as a mouthwash after every meal to relieve toothache. It is recommended to drink bay leaf tea to treat flu-like conditions. Laurel Essential Oil, with its anti-inflammatory properties, can be applied as an ointment to painful areas.
As a tea, soften about 15 grams of bay leaves in 1 liter of water. Drink 2 to 3 glasses a day after meals. In essential oils, use a small amount of bay leaves as should be done for its oil. For hair and skin care, use a handful of powdered leaves and water.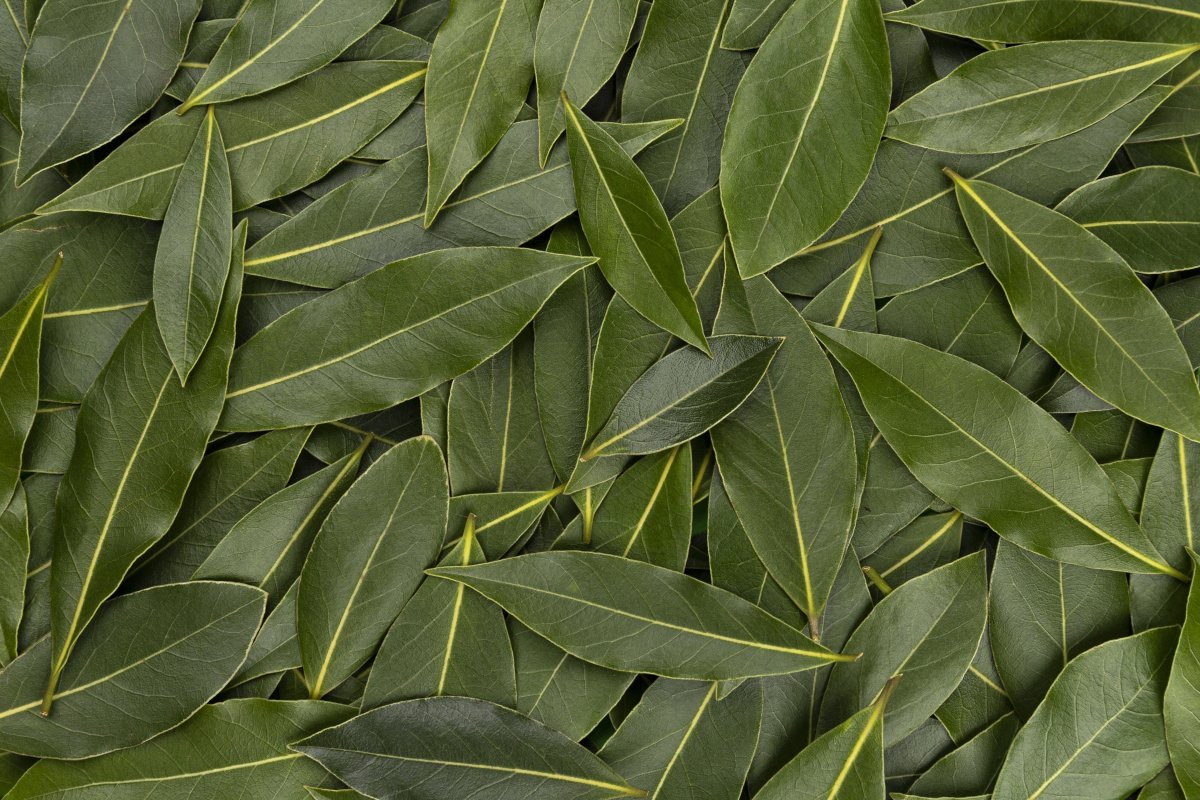 How to choose and save bay leaves?
To choose the right laurel, pay attention to its dark green leaves. Laurel with dark green and glossy leaves needs to be selected. It is usually found in dried form. To preserve dried bay leaves, protect them from wind and light. These can be stored in airtight jars for up to one year. On the other hand, fresh leaves can be stored in the fridge for two to three days after drying.