Kan Arslan
The 1st International Belt and Road Initiative Turkey Symposium organized by Türk-Çin İş Der has been completed. The importance of the Digital Silk Road in finance, agriculture, health, education, tourism and the arts was discussed on the second day of the program organized by the University of Istin.
44 speakers spoke in 11 sessions
Digital Silk Road, a component of the Belt and Road Initiative developed under the leadership of China, was discussed for two days at the symposium, which was attended by Turkish and Chinese state administrators, academics and many expert speakers in their field. Speakers from Europe and South America also took part in the symposium, with a total of 44 speakers in 11 sessions discussing the opportunities created by the Digital Silk Road and the steps taken to use these opportunities.
Speakers said that Turkey could be a pioneer and develop the Belt and Road Initiative in all areas. Noting that all the infrastructure is ready for this, the speakers also drew attention to the huge potential of Turkey.
On the second day of the symposium, Presidential Health and Food Policy Board members Ahmet Selim Koroglu, businessman Ethem Sankak, General Manager of the Central Registry Agency Erkem Arakan, Russian Central Bank Director Maria Krasenkova, Softtech Data Analytics and Krit. Ali Osman Ozdilek, Founding Partner of Dr. Tanzar Bilgen, Arvin Demir, President of Revolus South America, Dagan Basaran, Founding Partner of Agro TV Turkey / Azerbaijan, Professor at the University of Health Sciences. Dr. Irfan Gokaye, Physician Hikmet Chevic, Lee Yan, Deputy General Manager of Sinofarm International Marketing Center, Serap Arslan, Faculty Member of Dokuz Iulul University, Faculty Member Association of Kokeli University. Dr. Nejat Akfirat, Serdar Katipoglu, Association. Dr. Han Zhimin, TÜRSAB Chairman Firuz Baglikaya, Pegasus Tourist Coordinator Orhan Sankar, Tourism Magazine Editor-in-Chief Fehmi Kofteoglu and Henan Government Deputy Director General Xiao Kaizu, Jian Kujibe. Poet Hussein Haider, board member of Yi Chunfang, Turkish-Chinese Ish, musician-writer Latif Bolat, and Eger Lopatonok of the Ukraine Digital Cinema Institute spoke.
'Atlantic fails to build a better future'
Speaking at the 7th session titled "Digital Silk Road and Agriculture", businessman Ethem Sankak spoke about the importance of digitalisation and international cooperation in agriculture. Sanchak said, "The world was in turmoil 30-40 years ago because of the neoliberal system and globalization. Agriculture has been turned into a decay industry. Newspapers such as the world's leading media outlets, magazines and the New York Times are talking about a great famine. Fortunately, a misfortune is better than a thousand advices. Humanity has faced this disaster. I hope that this will lead to a conclusion and find a way for the future of humanity. A rational world emerges within the framework of the Belt and Road strategy, which is essential for getting out of this path, and a just civilization based on human dignity comes here. Asia, the mother of humanity, takes care of her own children. Today, the Atlantic has not been able to create a better future because it worships money. "
'Pandemic is an indicator of success in health'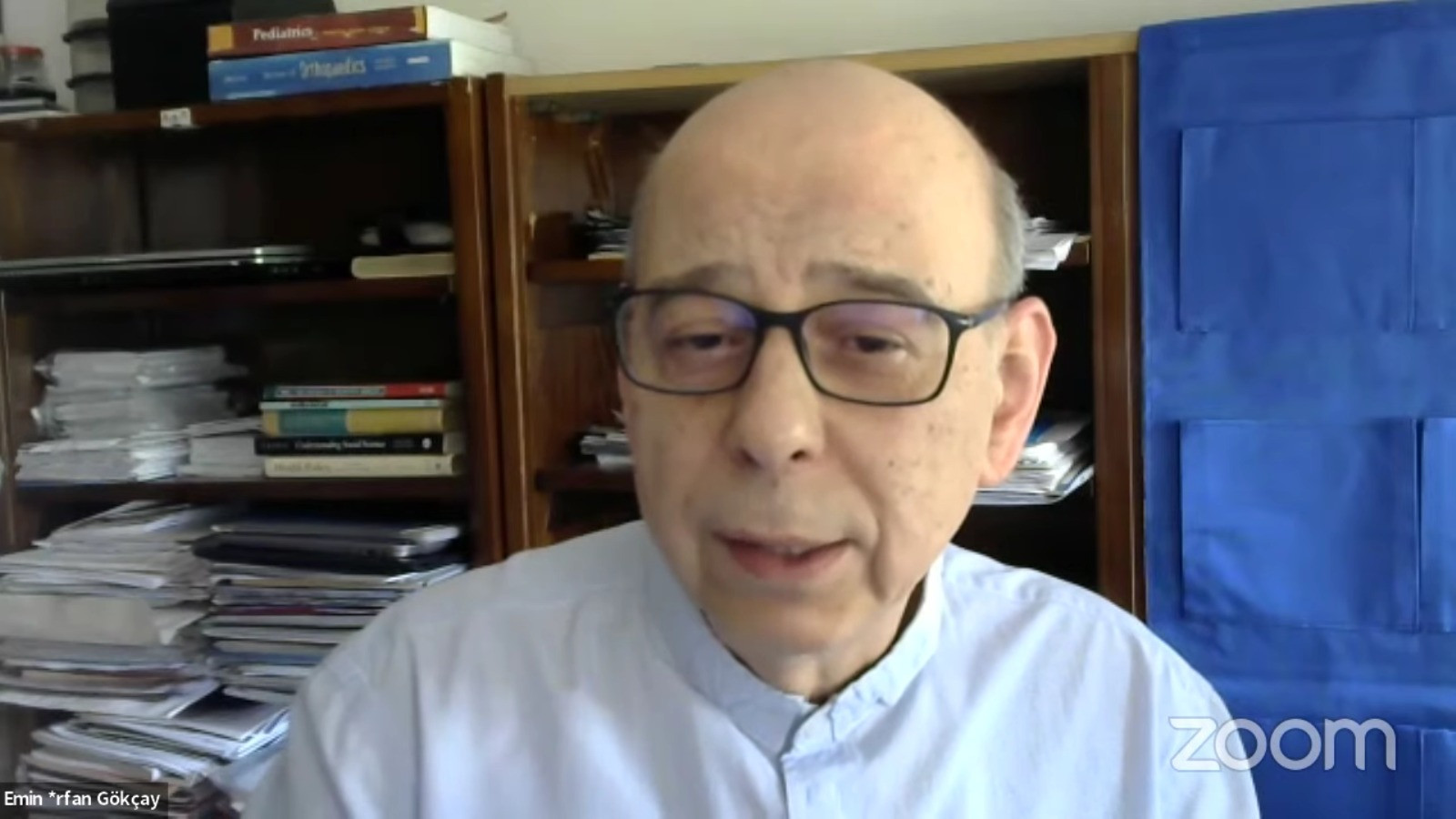 University of Health Sciences Professor. Dr. Irfan Gokaye says that Turkey has implemented the best digitization in the field of health during the epidemic. Mentioning significant experience in the last 2 years, Gokaye said:
"It is important to look at the development of the Kovid-19 outbreak. Thoughts shaping public health were largely satisfied with the response to the needs of sick people. This concept was brought to the point of risk identification and disease prevention over time. The purpose of all these efforts was to help a weak minority, individuals. In fact, it did not solve the problem of mass disease. Most cases of a disease occur in people who are at low to moderate risk. We saw it during the Covid-19 epidemic. Community health is conceived as a science to prevent disease, prolong life and promote health through organized efforts by society. The expression of being organized is very important here. The most important agency in this case is the state. We can talk about the leadership of the state and how it manages public health. Digitization of a country's health strategy, whatever it may be. We have tried to tackle the digitization of health in the time of Kovid-19. On the occasion of Kovid-19, Turkey has very quickly shown its investment in the success of public health services. We have practiced which will give significant results. We will discuss how it can be implemented in the future. "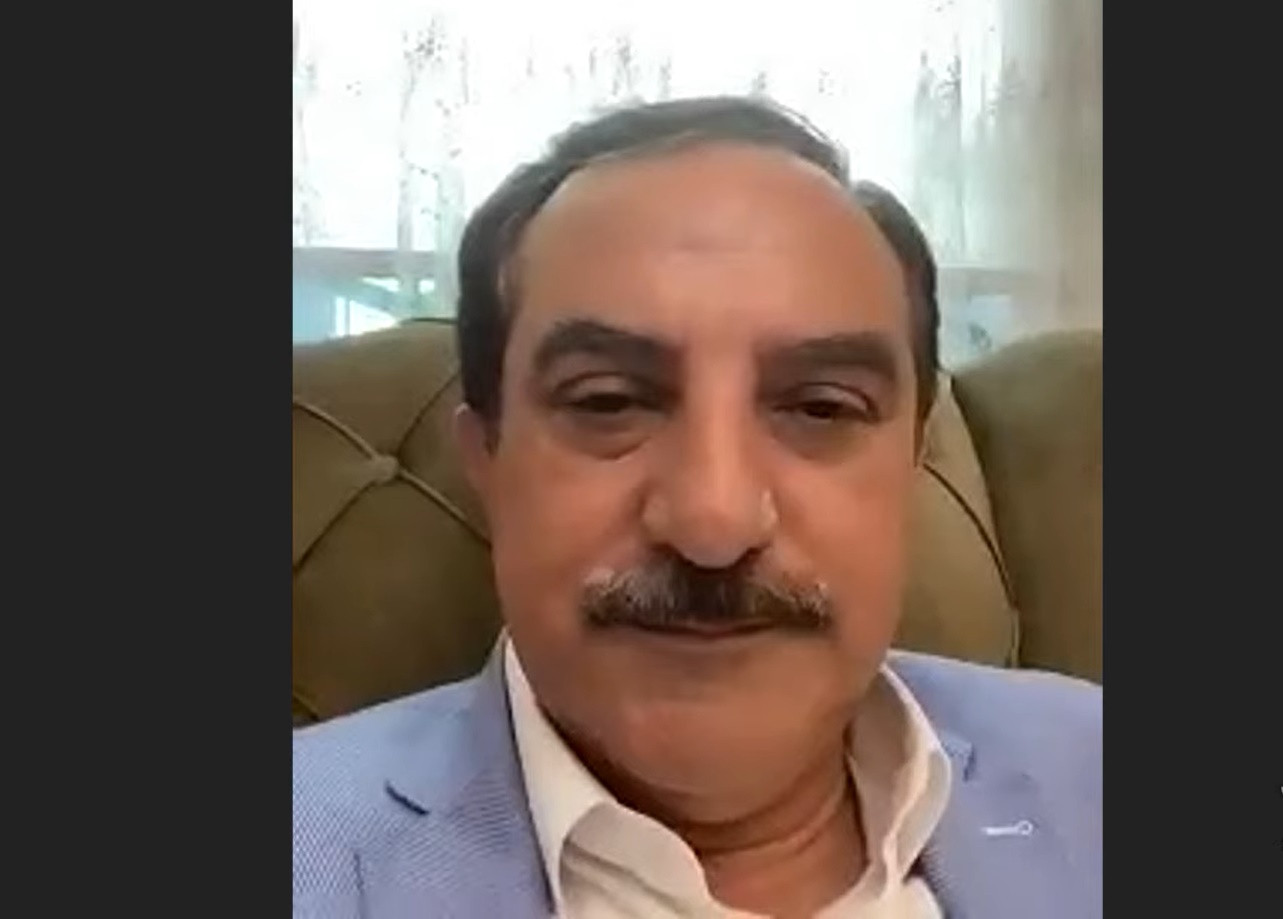 Talking to the President and the Ministry of Health about the study of health in Turkey, the pharmacist, a member of the Presidential Health and Food Policy Board, said: One of our most important achievements was to prepare the infrastructure for the study of health digitization before the epidemic. I want everyone who has contributed to this symposium to create important results and data for our nation. "