The mother, who has custody of her children, wants her children with a heavy criminal record from her ex-husband. Noting that there are more than 90 cases between him and his ex-wife, the woman says she is tired now.
DK (28), a resident of Diyarbakir, divorced his ex-wife MSO (44) on the grounds that he had been a victim of violence and had been the victim of numerous allegations in 2017.
The court remanded the couple's three children in custody to their mother.
Suspension has been decided
DK claims that although he has custody of the children, his ex-wife did not show him his children, he used violence against the children and he was worried about the future lives of his disabled children and their indifference.
DK has decided to suspend his ex-wife because of his experience.
The ex-husband has taken revenge
In return, the ex-husband suspended his wife.
Ann DK said her ex-husband's decision to dismiss her was overturned after she said she had custody and it was not right to remove them from their two children.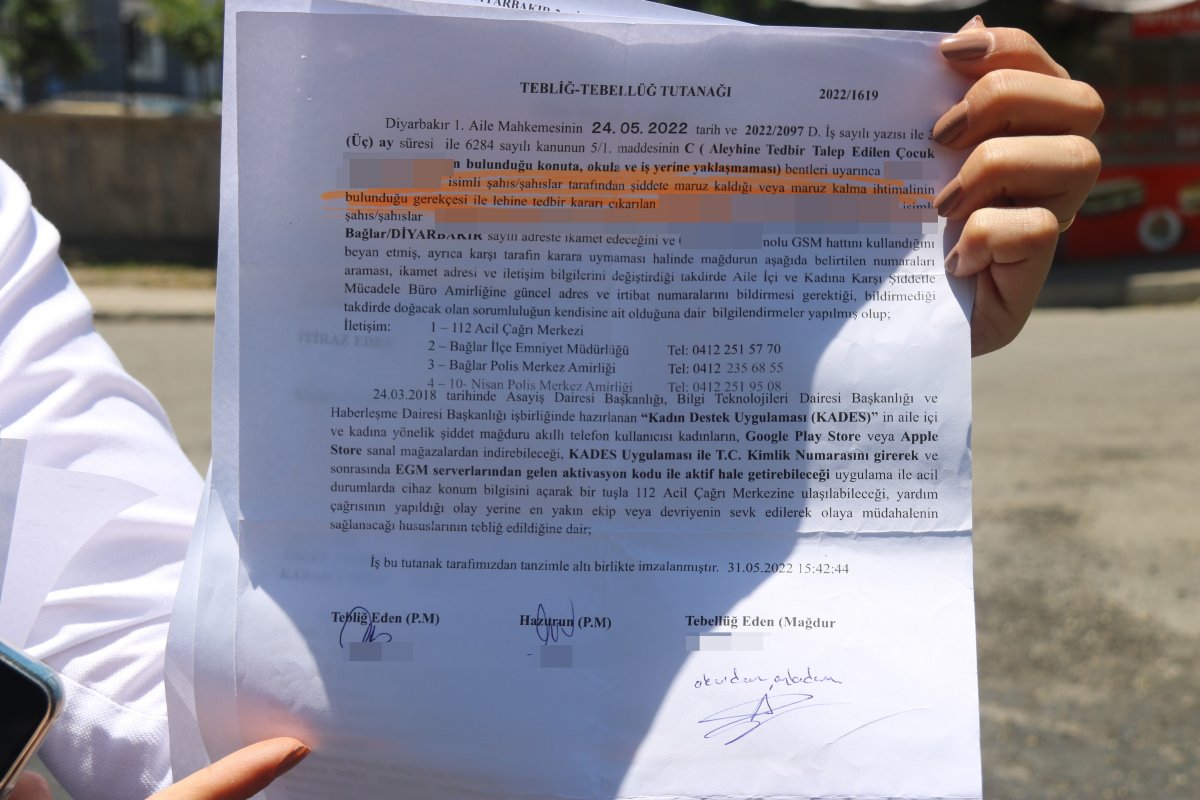 More than 90 mutual lawsuits
The mother, who claimed that although her children should be taken to an educator, the agencies could not do anything, she said that there are more than 90 mutual lawsuits with her ex-husband so far, most of them won, some fell, and she lost all of her ex-wife. Tired of baseless allegations.
"His criminal record is very shaky."
DK says she divorced her husband in 2017. "I am in the custody of my three children. Two of them are seriously disabled. But she doesn't show me my children. Despite court orders and dismissal orders, I have not seen my eldest child in two years. At the age of 12, he never sent her to school. And he's trying to use them against me. She missed my middle child from school for 1.5 months. He's not working. He has been holding the child for 1.5 months to get the salary of the caretaker on behalf of my child. " Says
"This is an unfair and illegal document he has created."
"I have issued a restraining order from the court not to approach the child." DK says:
"Similarly, he went out and issued a ban. When I found out, I told the court that I had overturned the stay order and that it was wrong for me to go to the child in my custody. With this invalid document, he does not hand over the children, claiming that I have a prohibition against the child applying to the social service center and enforcement office and that I will not go to the children. This is an unjust and illegal document made by him. "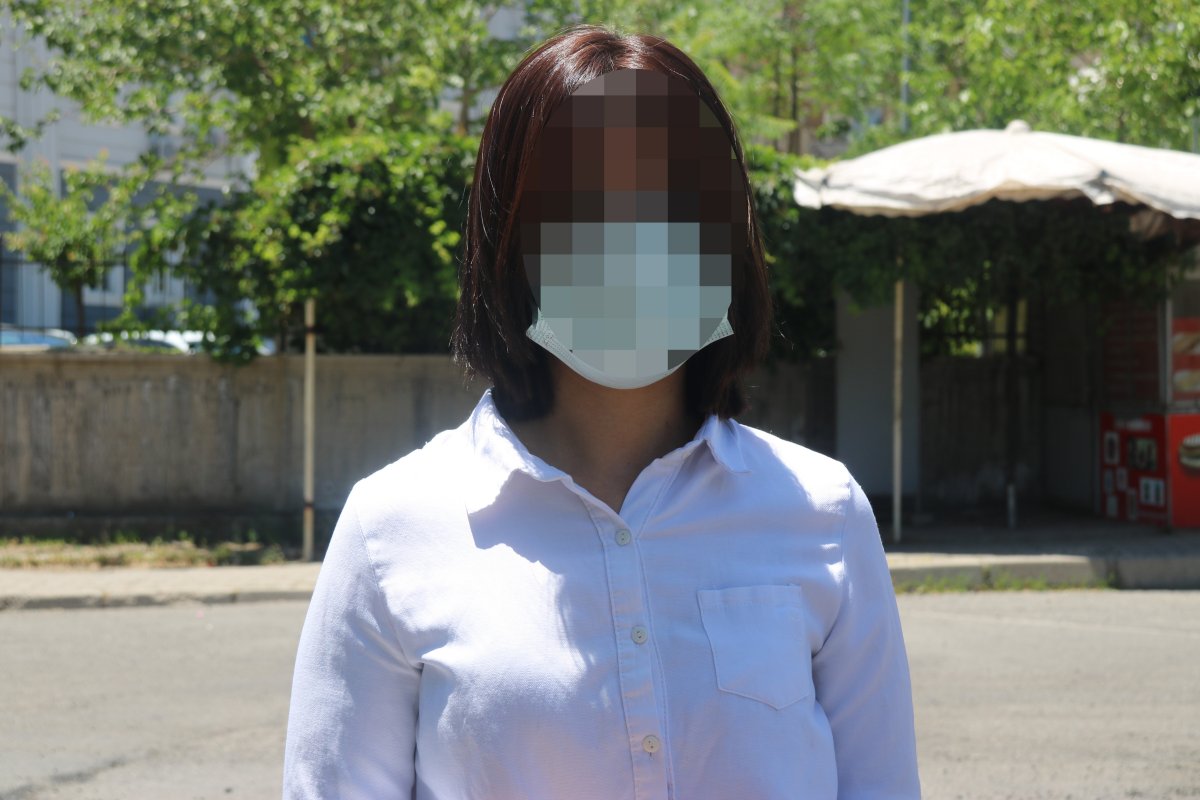 "Psychopath does not work due to reports"
Talking to UAV, DK "He doesn't work at all because he destroyed his commanders while in the army and was reported as a psychopath. He has a lot of executive debt because he has defrauded the banks. He was sentenced to one year in prison while serving in the military. In 2014, he stabbed our neighbor 8 times. It was decided to stay the verdict. Then he shot my uncle in both knees. There is provision for punishment for this. He attacked my uncle's children with a gun. There is provision for punishment for this. In 2018, he attacked me with a gun. He was sentenced to 7 years in prison.
"Trial goes on without arrest"
However, he is currently on trial. The file has been in the High Court for three years. Then my mother's son was beaten inside the bank. He has also been jailed for this. Despite all this, he is not being kept in custody. Has filed suit 6-7 times in two years. The number of cases among us has exceeded 95. He is always messing with such things because he is not working. And I'm working. I can't go to work. They are constantly being called to testify. I am always trying to save my children from him in the official office. " He said.

"I want prosecutors to intervene."
He went to the police station several times and told DK, "I announced that he was holding my children, my children were in custody, but my father did not hand them over to me. I even said that my children are at risk, that I live with a psychopath, that he has deliberately harmed my children, that he is trying to take my children to the police station and testify that "my mother is beating me". This causes severe stress on children. I have applied to the enforcement office many times. However, educators do not deliver babies for 8 months on the pretext of non-payment. I went to the legal aid unit about this. They also did not find a solution. " Used expressions.