Afyonkarahisar University of Health Sciences, Section 4 / d of Civil Servants Act No. 657 and Section 3 of Labor Act No. 4857 and relevant regulations. Turkish Employment Agency (URKUR) By announcing the recruitment of temporary staff by announcing that it will provide employment at least among the high school graduate candidates, the institution does not require the requirement of KPSS score from the candidates. The announcement of the candidates for the post of Garden Maintenance Staff included all the details regarding the conditions, date and form of the application. Also, the candidates who will apply must not have any health problems (spiritual and physical) that prevent them from fulfilling their responsibilities.
When is the last date of application?
Application for temporary staff recruitment at Afyankarhisar University of Health Sciences 13 June 2022 Start Candidate Turkish Employment Agency esube.iskur.gov.tr/Istihdam/AcikIsIlanAra.aspx 1 via the official websiteJune 8, 2022 You can complete your application online up to the deadline.
Application screen
What are the required documents?
1. Application of application
2. Original identity card and 1 copy of it
3. Judicial registry documents received in the last month (also available through e-government system)
4. Certificate of Housing received within the last month (It can also be obtained through e-government system.)
5. Original of Diploma or Temporary Graduation Certificate and a copy of the original (it can also be obtained through e-government system).
6. Military Status Certificate for male candidates obtained within the last month (it can also be obtained through e-government system).
7. Documents show that he did not receive retirement or old age pension from SSI. (E-Government Printout)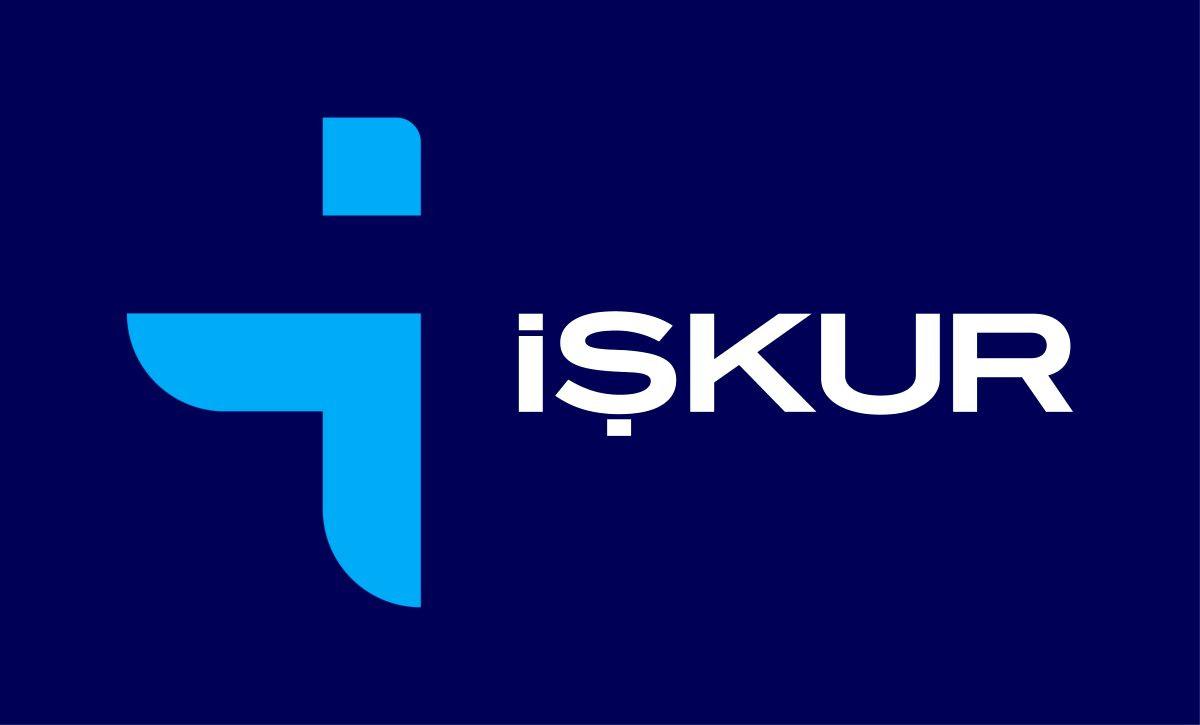 What are the requirements of the application?
1. To meet the conditions referred to in sub-sections (1), (4), and (7) of sub-section (a) of section 1 of section 48 of the Civil Servants Act No. 657.
2. To carry special conditions in the special law of public institutions and organizations.
3. Do not receive retirement, old age or illegal pension from any social security organization.
4. The duration of the examination is two months and the employment contract of those who fail in this period will be canceled.
5. Employees who start work must document that there are no (mental and physical) problems that prevent them from continuing to perform their duties. Applicants will be deemed to have accepted it. (It will be requested from eligible candidates for appointment.)
6. Article 9 of the Regulations on Applied Procedures and Policies for Recruitment of Employees in Government Institutions and Agencies, "Candidates (…) (1) are given 5-day application period from the announcement of the request. Applications to companies are considered. (Additional sentence: 3/4 / 2015-2015 / 7525K.; Revised third sentence: 24/4 / 2017-2017 / 10092K.) "
7. Applicants are deemed to have already accepted the other terms of reference of the Revolving Fund Management Directorate.
8. To complete 18 years of age, must be under 41 years of age.
9. Not related to military service (must do, be discharged or suspended)
10. Even if pardoned, the condition is that they are not guilty of a crime against the security of the state, a crime against the constitutional order and the effect of this order, a crime against national defense, a crime against state secrecy and espionage, sexual harassment or sexual harassment. A baby; Do not be convicted of embezzlement, extortion, bribery, theft, fraud, forgery, breach of trust, fraudulent bankruptcy, bid fraud, performance fraud, embezzlement, bribery, crime laundering and smuggling.
The text of the official announcement