Melek Dursun, the mother of the murderer Ramzan Dursun, was moved to tears by her son's words. Melek Dursun said her husband died due to a quarrel at home with her son. She loved her daughter-in-law very much and said, 'I will make up for the loss. Melek Dursun said his son sent him news from prison and said, "I don't care for him. You died there. He killed my daughter-in-law, orphaned my children and orphaned my grandchildren. I don't want him. Yet." I have no such child. "
Tears cannot be kept
Ramzan Dursun's mother, who brutally beat and killed his wife, Ojelem Dursun, last week, said the son of 67-year-old Melek Dursun was a troubled man and often had problems with himself. Murderer Ramzan Dursun had earlier quarreled with his elder brother, citing that her artery had ruptured in fear of her husband and that his wife had died in it. The boy who beat his bride to death these days.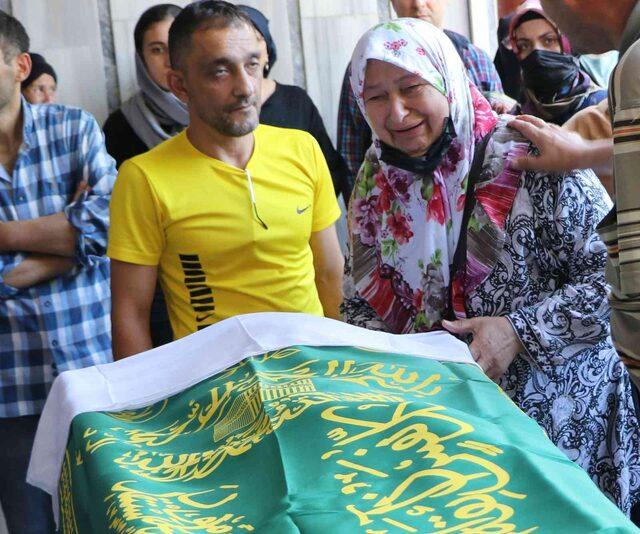 "While I was protecting my daughter, my son also beat me."
Melek Dursun said he was beaten by his son while trying to save his bride. "He used to beat us both terribly. Once we were in court with my son. Again, if they put my son in jail, the children would leave it to them. That's why we withdrew our complaint," he said.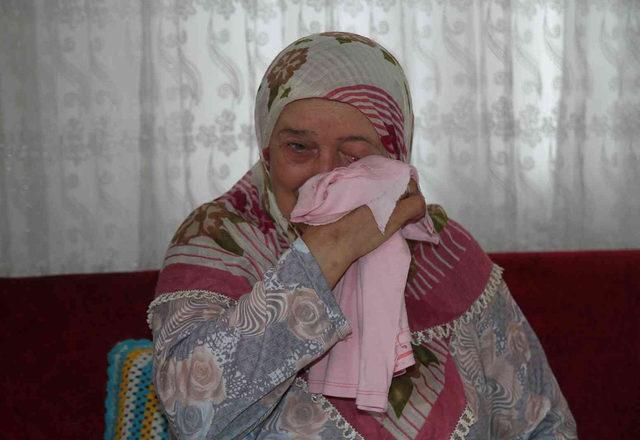 "I jumped on his back. He took me home like a horse without a saddle."
Melek Dursun said that after Ramadan Dursun had a quarrel with his brother one night, a rupture appeared in her husband's artery and his wife died as a result.
"My eldest son came from Istanbul. I was sleeping with my other son, between whom there was enmity between them. I was sleeping too. His father woke me up in a hurry at night. I woke up immediately. I saw Ramadan going on. On his brother's back and Fighting, he tore his palate. So in my sleep I jumped on the back of Ramadan, pinched his neck. He led me around the house like a horse without a saddle. Then he went to the kitchen and took the knife. He stabbed his brother. I am not getting on his back because he will kill. Then we tried a little and kicked him out of the house. His brother also went. He also lodged complaint with the police station. I have been suffering from this for years. After this incident, his father's aorta also broke. When we went to the emergency room, the doctor said, 'What was he afraid of?' Her father died of a heart attack because of an argument at home. "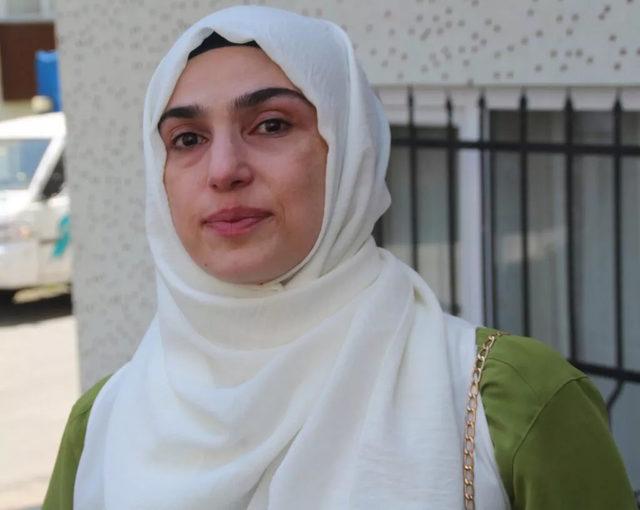 Ozlem Dursun
"He was buying drugs with the money he got."
Melek Dursun, who said that there is no problem between him and his bride and he loves his bride very much, said:
"There was nothing bad between me and my bride. I loved my bride. I rented a house for them. I've been suffering with her for 16-17 years. I brought her to Samson for drug treatment. She didn't respond. Treatment. I covered everything for him. He drinks what he gets. He also buys medicine with the money he gets. His wife enters the store. He says to his wife, 'You went. ' He then went home and beat his wife to death. "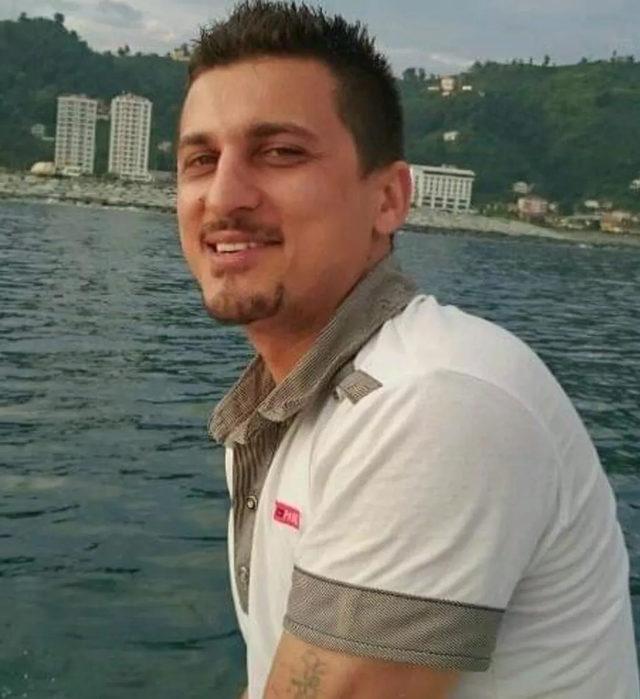 Ramadan is bad
"I would have a heart attack if I saw my grandmother."
Mother Dursun insisted that she was in great pain when she heard of this incident:
"They lived next to my younger brother. My younger brother also called me: 'Sister Angel, do you know anything?' I said no. He said I have no desire for Ramadan. Ramadan shot and killed Ozlem tonight. He said they had an operation in the hospital. I came out of hell at home. I couldn't go to the hospital. I couldn't believe myself. Anyway, at least I didn't go down without explaining myself first. I had a heart attack. I buried my son. My other child had a traffic accident when he was 4 years old. I fought a lot with my son. I went to Istanbul for his treatment. There's no place I didn't go. My body is out of battery. I can't go and see my grandchildren. I would be upset if I could see them. "I have a crisis. I can't look them in the face. I look at them financially. As much as I can. I can look at them but I can't look them in the body. Something will happen. If something happens to me, what will happen to my orphan child? I am an orphan, my child is also an orphan. His brothers have finished eating my hijra. Yes, he sold books. Crawl on the ground. Duke, we've got coins. His brothers ate with money. I can't even serve myself. I can't stand it anymore. "
"He killed my bride, he organized my children and the soil."
Melek Dursun underlines that his son Ramzan Dursun sent him news from prison: "Ramadan sends me news from prison. Tell my mother, 'Call my mother and tell her that Ramadan is in prison.' "I do not care. Him.
(Source: UAV)
Click to return to the homepage

What he did is shocking! The teams took action when the footage happened.

Erdogan gave the date! An important day for the Black Sea gas

The bad news has just arrived! The balance of disaster has increased