13 years ago Yildirim Yasbay, who adopted a daughter named Yildirim, said, "I never thought my daughter was not my own child. We have become a real family."
The Yasabe couple, who live in Malatya, applied to the Malatya Provincial Directorate of the Ministry of Family and Social Services 13 years ago and decided to become the foster family of their 6-year-old daughter Y.Ö.
The family, which has two daughters, Y.Ö. Who did not separate, whose protection they took, from their own children.
Family, their own daughter and Y.Ö. He said that at present he is staying in the same university, in the same dormitory and in the same room.
Expressing emotion at seeing the orphans, Yasab called on the couple to become foster families.
"How happy we would be if we could hold a baby's hand."
Mentioning that he has a mental structure and that he and his wife often visit children under protection and care after their marriage, says father Yildirim Yasabe "We thought of being a foster family in two stages. First, we had a structure that got emotional when we saw street children.
Second, my wife and I visited the children from time to time under protection and care. We said we would be happy to hold the hand of at least one child, and we decided to be a foster family. " Says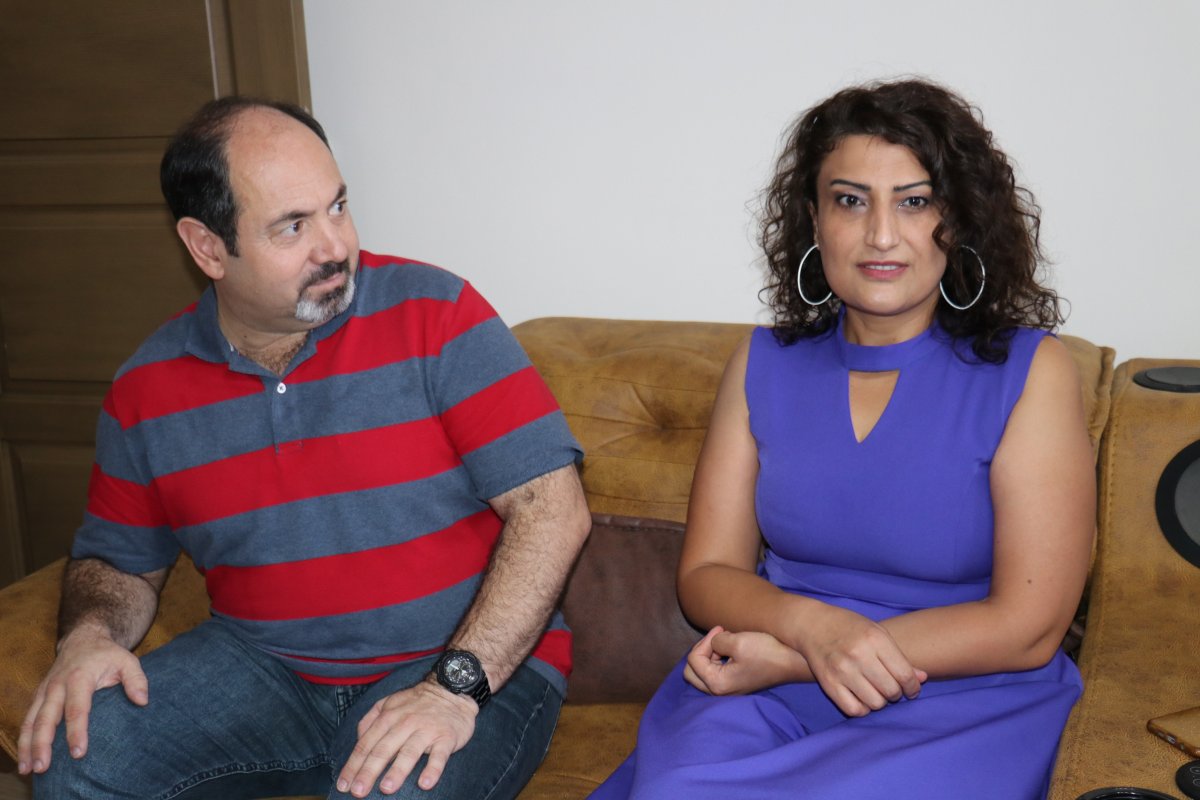 "I wish we could do that too."

Yasabe says there has been a positive reaction in the environment after having a foster family. "At first, there were some who were very positive and said, 'I wish we could do something better. You have your own child, why are you including someone else's child? "
But over time, we have come to realize that everyone around us is coming back to the idea that we can do it. It made us very happy. " Used expressions.
"They live in the same dormitory and the same room."

Mention that they are Y.Ö. Who did not separate, whose foster family they have adopted, from their own children, says Yasabe;
"We took our daughter with us when she was 6 years old. My daughter is 19 years old and she is studying at a university in Cyprus.
At first we or our daughter were not forced. My daughter came to us very sincerely, we came to our daughter in the same way. In a very short time we became a whole family.
"I have never seen my own siblings live so well."

It's been 13 years since we've been a foster family. I never thought that my daughter was not my own child. I don't think my daughter has the same thoughts that she is not my real mother and father to us.
So we had complete family unity. They are the same age as my eldest daughter and I always say, I have never seen siblings live so well. I think we have become a real family. "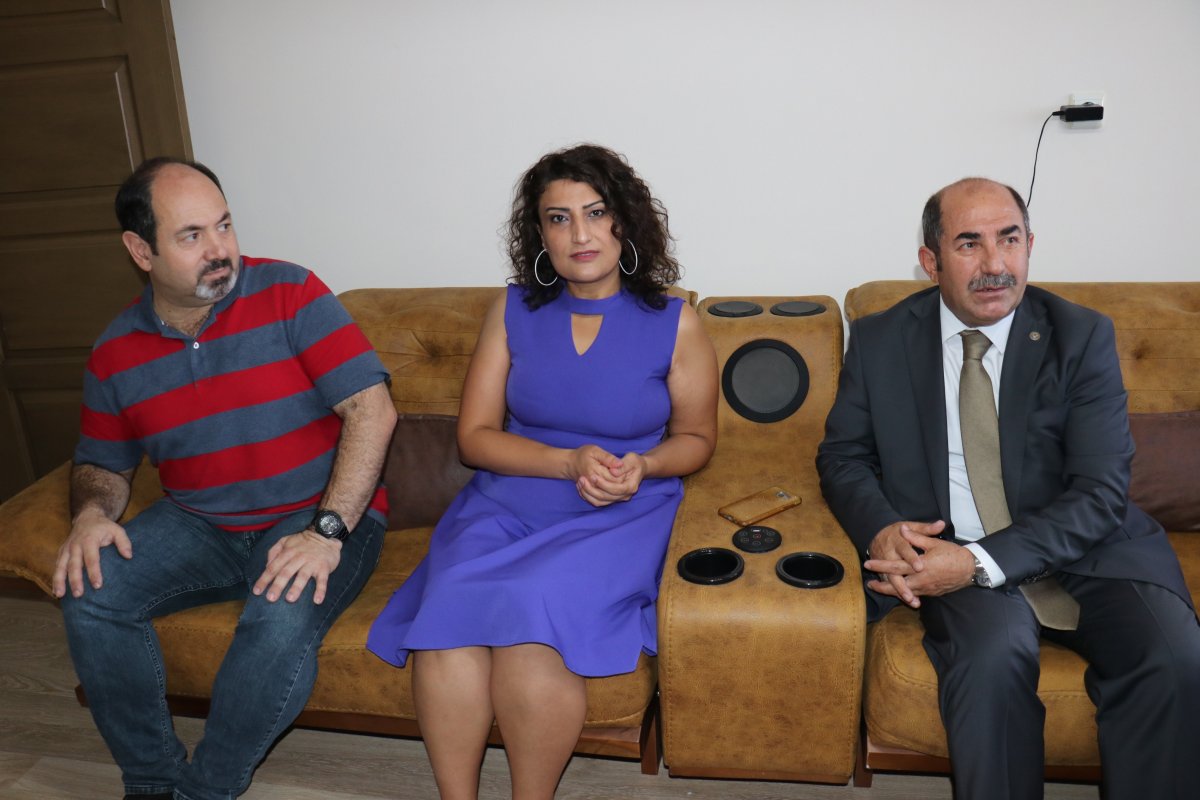 "I appealed to my wife."
Revealing the process of becoming a foster family, mother Mehtap Yababe said that she often thought of adopting in the kindergarten where she used to go, "I was wondering how I would handle it if I became a mother of children there.
My wife brought up this issue after our marriage. "Let's support a child," she said. I had the same request. Then we decided and applied to my wife. " Says
"We tried to stay at his house."

Their goal is to raise a child for the future, says mother Yasbe. "Our goal was not to separate the child from his family, but to raise the child for the future. It is a special feeling to be with the family.
We try to be a house for him. I want moms and dads to support a child they want to be a foster family without worrying. It is very important for parents to make a joint decision. " He said.
"We are visiting the foster family"

Galip Sokman, the provincial director of Maltese Family Social Services, recalls that last year, with a decree issued by President Erdogan, June 30 was declared a family day. "From today we are visiting the foster family. We are exchanging views with them about our activities." Says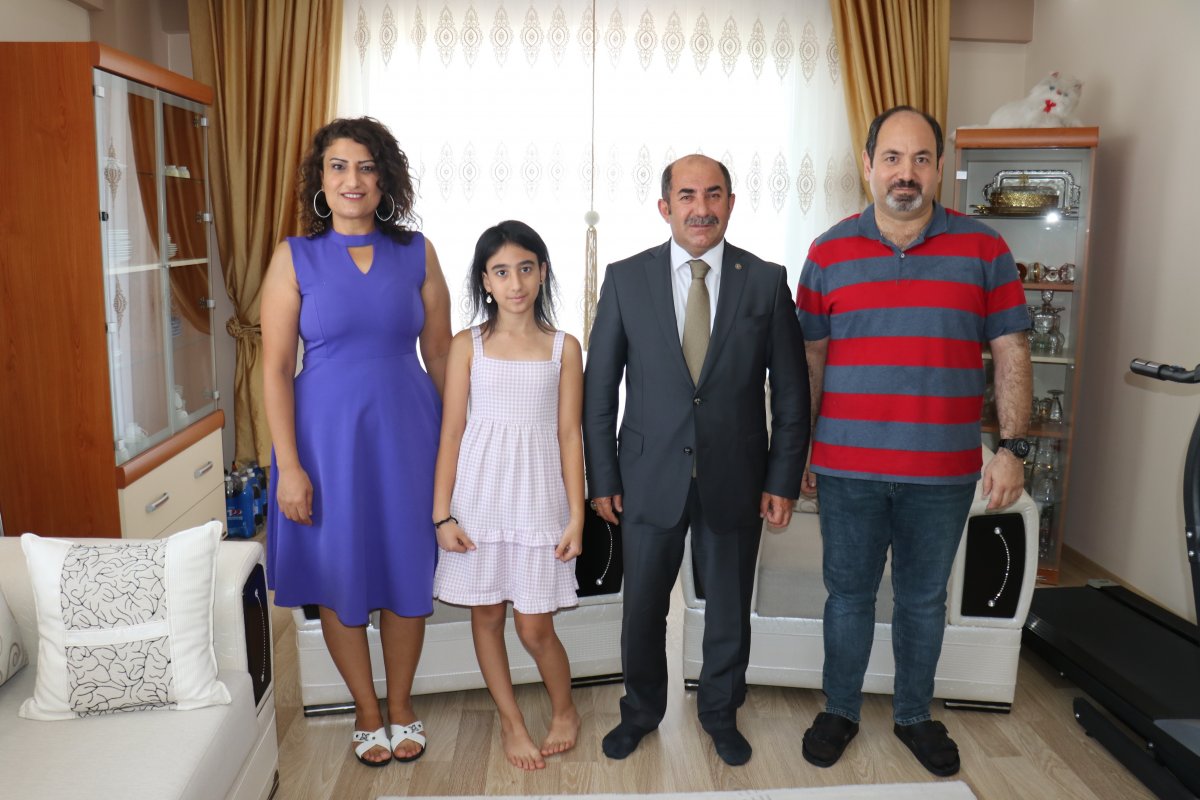 Emin Erdogan's 'Voice Invoice' project boosts fostering of foster families
Sokman says the number of foster families in Malta has increased, but that number is still insufficient. "In Malatya, 41 foster families have taken our 46 children with them. That number is not enough for Malatya.
Prior to 2012, the number was around 8 children. Used expressions.
"They did not separate our daughter from their children."
Congratulating the Yababe family, who have been a foster family for 13 years, Director Sokman said, "Despite having two children, our elite family living in a prominent area of ​​Malatya took their third child with them, leaving another plate on their table, and there was no difference between them and their own children. That's what we want."
We do not sever our children's bond with their natural family or their foster family, we enable them to be reunited. We look forward to seeing the support of NGOs in our province in this regard. I invite them to our provincial directorate. " He said.