4 strategies for correct method of successful and weak scorecard
Today, families are struggling financially and morally for academic success to provide their children with a better future. This situation leads to an increase in their children's expectations about the lesson. The scorecard is seen as the most precise form of this expectation. But beware! Acıbadem Maslak Hospital Specialist Clinical Psychologist Neil Serem Yılmaz "When families combine all their means, they may sometimes find the bad grades unfair to them, angry at the situation saying 'we did everything, why these grades are still low' and see it as an attack on themselves and them. Attempts, however, result in many variables in the child's academic success; In addition to the child's cognitive and learning abilities, many other factors, such as the family environment, parental relationships, social relationships, and the school environment, can be effective. For this reason, comparisons should not be made between children, each child should be evaluated according to their own possibilities and possibilities. Expert clinical psychologist Neil Serem Ilmaz said that a successful report card as well as a weak report card should be properly communicated and he told parents about the 4 strategies of proper approach and gave important warnings and advice.
4 tips for correct method of bad scorecard
Avoid sharp and hurtful expressions!
The grade does not give negative information about the child's intelligence, skills or personality. He only points to his weak course. For this reason, avoid generalizations and sharp expressions about the weak on the report card. Be sure to stay away from expressions like 'you can't be human', 'lazy' which will damage the child's personality and reduce their self-confidence and self-esteem. This type of treatment does not motivate the child, on the contrary, it makes him feel worthless and disabled, emotionally away from his family. Again, sensitive, abusive language and corporal punishment that can have a profound effect on the child, such as 'You have made us very sorry', 'You have wasted our efforts', also lead the child to a dead end.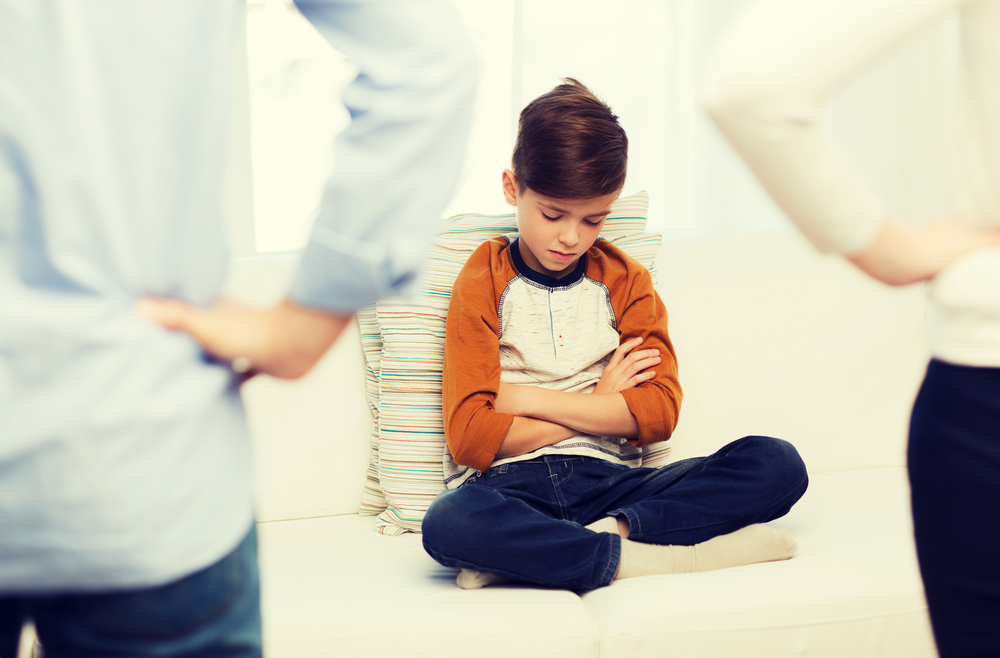 Set a roadmap together by asking yourself questions!
Also review your own attitude towards the past process. I wonder if there was too much interference with the child, did the child feel alone, or was the child unknowingly too protective to do something? Therefore, try to understand the message of the report card by thinking "I wonder what the child wants to say to us with this report card". Tell your child, "I think it's been a difficult year. You don't want results. Actually, we know you can do better. But what happened? Give a solution-producing speech. It will motivate the child and make him feel helpless." Stop.
"Too late!" Instead of the message "We will fix this together"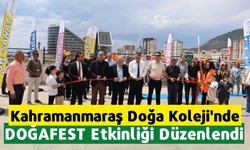 DOĞAFEST event held at Kahramanmaras Doga College

Expert Clinical Psychologist Neil Serem Ilmaz says, 'Now we are entering a new year, let's make good use of summer, you can rest, clean your head, play your games, but we will support you next year; You try your best, we know you want to bring a good report card. What happened this year, but you can fix it next year. Make the child feel that they have options for make-up and repairs such as 'You will do your best next year'.
To inspire
It is also wrong to ignore bad report cards. Because it gives birth to the feeling of 'not caring' in the baby. However, empowering the child through its positive aspects gives strength to the child. That's why he said, 'Look, last year your report had such a good grade, that means you have the ability to get a good grade, this time maybe it didn't, but this energy is in you and you can use it. This energy get good grades again, and we will support you in this direction. Make speeches that empower the child.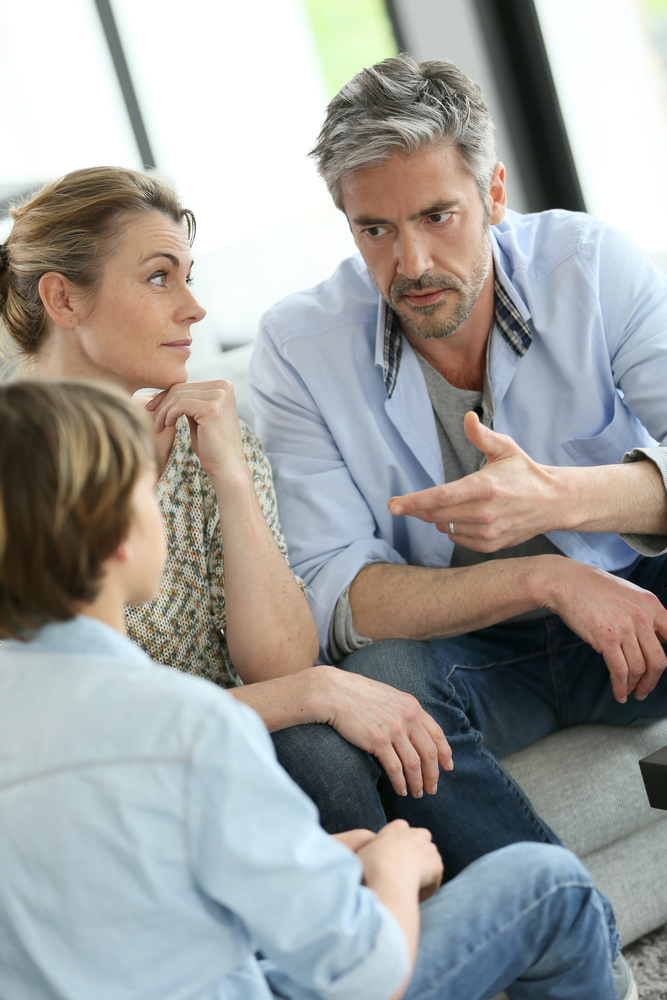 4 Tips for the Proper Method of a Successful Report Card
Don't overwhelm your child with rewards!
One of the biggest mistakes you can make is to appreciate that your child has been successful and has received more certificates of appreciation than necessary. Expert clinical psychologist Neil Serem Ilmaz said, "Children should not be overwhelmed by the big rewards. While the gift of a report card suitable for the age of the child is very encouraging for the child, many great rewards can make the child feel as if he has received these grades for the parents, making it difficult for the child to possess a sense of responsibility. For the lesson, on the other hand, Neil Serem Ilmaz, who said that if a child has been given a promise as a report card gift before, it must be fulfilled: "Promises that are made and not kept / kept without a good explanation. It can cause frustration in the child and a sense of insecurity about parental commitment. "
Take care of his success, avoid perfectionism!
Don't underestimate your child's efforts and success. Be sure to appreciate it, give her a small reward for her emotional support. Be sure to avoid perfectionist approaches. Expert clinical psychologist Neil Serem Ilmaz said, "It is very important to stay away from a perfectionist attitude and avoid extreme speech. All grade 100, why this grade 95," he warned.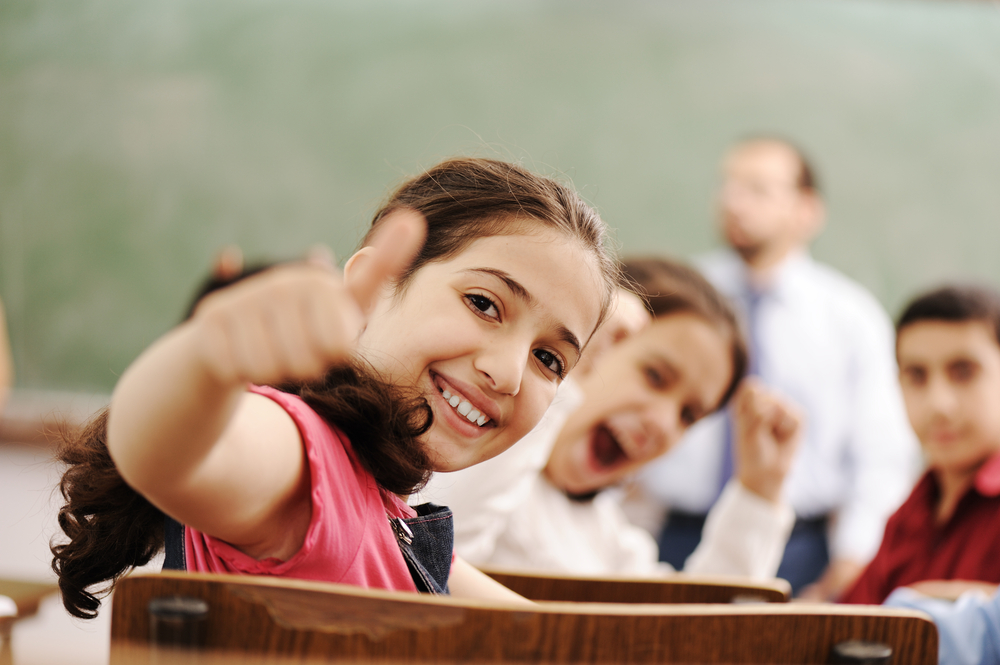 Don't stick to the genius tag!
By labeling the child as 'gifted', one should not expect too much from the child. Because this situation can create stressful elements for children. Difficulties such as performance anxiety or test anxiety may develop in relation to the loss of existing success. Statements like 'My child is very successful, he will win this department, that university' are crushed under this understanding of children and feel intense emotional stress. It does not help to increase the success of the course, but rather it can delay them.
Don't compare your children!
Expert clinical psychologist Neil Serem Ilmaz said, "A sibling with a good report card or even a certificate of appreciation should not be shown as an example of a brother with a bad report card. Such comparisons do more harm than good. While it can cause intense rivalry and jealousy in children, it can disrupt sibling relationships, on the other hand it can create a feeling of loneliness that is why parents do not love them.